Kendrick Lamar Collaborator MixedByAli Brings NoName Label To Interscope Records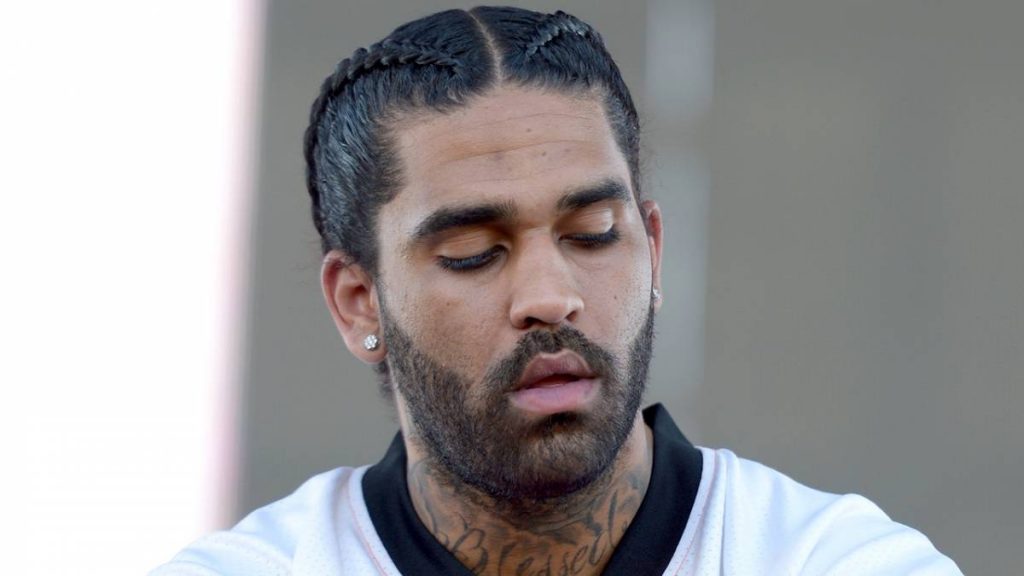 Kendrick Lamar's longtime engineer Derek "MixedByAli" Ali has inked a deal with Interscope Geffen A&M Records.
The partnership means that Ali's NoName Records and his longtime business associate Dan Maynard will help develop talent alongside Interscope, as revealed in an exclusive announcement to Billboard.
"Derek has contributed to some of the most important recordings of the last decade and has developed a keen eye for talent," Nicole Wyskoarko, executive vice president and co-head of A&R for Interscope wrote in a statement. "He and Dan are innovators in the tech space and we are big believers in the label they are building."
Derek Ali started his NoName Recordings in late 2020 after some of rap's biggest talents began investing in his platform EngineEars, which sought to help producers, songwriters and other creatives run their businesses. He kickstarted the label in what used to be Death Row Records' home base.
View this post on Instagram

"Interscope has proven to be an amazing home for entrepreneurs," Ali told Billboard. "We are looking forward to working closely with John Janick, Steve Berman, Nicole Wyskoarko, Tim Glover and the entire team as we create opportunities for NoName artists."
Tim Glover, Executive VP of A&R At Interscope, added, "Together Derek and Dan form a powerful creative partnership, one which is already developing a roster of great artists."
In an interview with Rolling Stone shortly after starting NoName, Ali detailed that he mainly wanted his label to serve as a safe space for creatives.
"We just want our label to be that safe place where artists can create, artists can have that creative freedom," Ali said. "I don't hear of too many audio engineers starting ventures like this, so it's a different perspective to bring into the industry, the perspective from somebody who's in the trenches understanding how it works and the grind that it takes to really be successful."