Kid Cudi Follows Kanye West, Travis Scott & Saweetie To The McDonald's Bag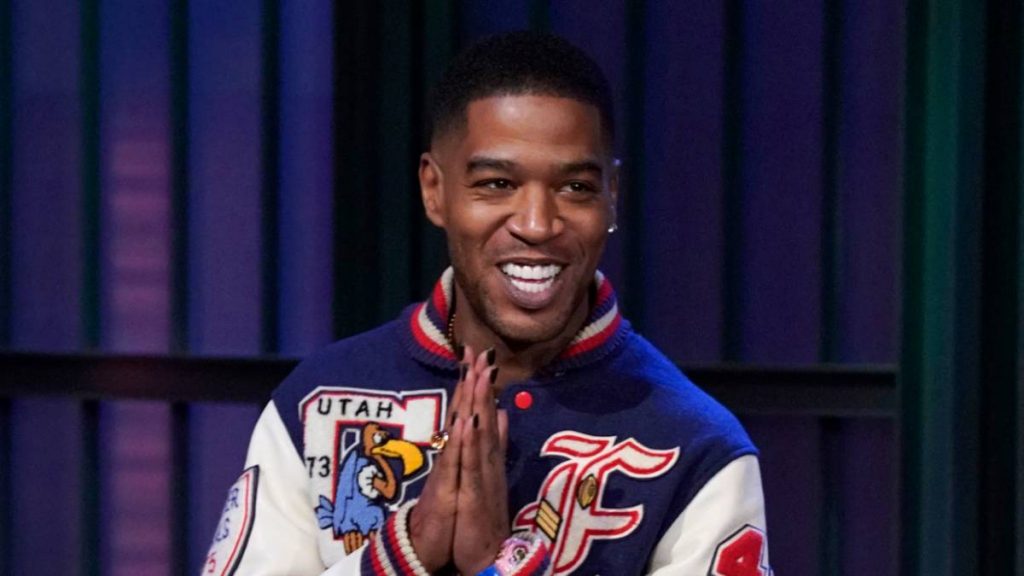 Kid Cudi is the latest rapper to get to the McDonald's bag. On Thursday (June 30), the fast food giant announced a new summer campaign called Camp McDonald's, a "first-of-its-kind virtual experience" for hungry fans looking to grab a bite at the Golden Arches.
The 27-day event launches July 5 via the McDonald's app, giving customers access to food deals, menu hacks and limited-edition merchandise. McDonald's will also host a virtual "In the Booth" concert every Sunday, with Kid Cudi headlining.
The Man on the Moon maestro's performance takes place July 31, with blackbear (July 10), Omar Apollo (July 17) and BIBI (July 24) also gracing the stage throughout the duration of the campaign. Photos of McDonald's Kid Cudi-themed merch surfaced online, revealing a July 28 drop.
View this post on Instagram
View this post on Instagram
McDonald's has been working hard to up the ante with all these Hip Hop collaborations over the last couple of years. Travis Scott got the ball rolling in 2020 when he teamed up with the popular food chain for the Cactus Jack Meal, which includes a medium Sprite, a quarter pounder with bacon and fries with barbecue sauce, as well as an accompanying merch drop.
Saweetie followed suit last year with her own meal that included a Big Mac, four-piece Chicken McNuggets, medium fries and a medium Sprite, with Tangy BBQ and "Saweetie N Sour" sauces on the side.
Kanye West — who recently fell out with Kid Cudi — joined the queue earlier this year by starring in McDonald's Super Bowl LVI commercial. In May, he announced he'll be redesigning McDonald's packaging alongside alongside Muji industrial designer Naoto Fukasawa.
Camp McDonald's is just the latest major announcement from Kid Cudi, who last month revealed the dates for his To The Moon world tour. The 27-city trek kicks off in Vancouver, British Columbia on September 17 and journeys across North America, Europe and Japan before wrapping up in Milan, Italy on November 22.
The tour coincides with Cudi's upcoming Entergalactic album and accompanying animated Netflix series, which premieres on September 30. The album's first single, "Do What I Want," dropped in June.