Lil Baby Recruits 42 Dugg & Veeze For 'U-Digg' Video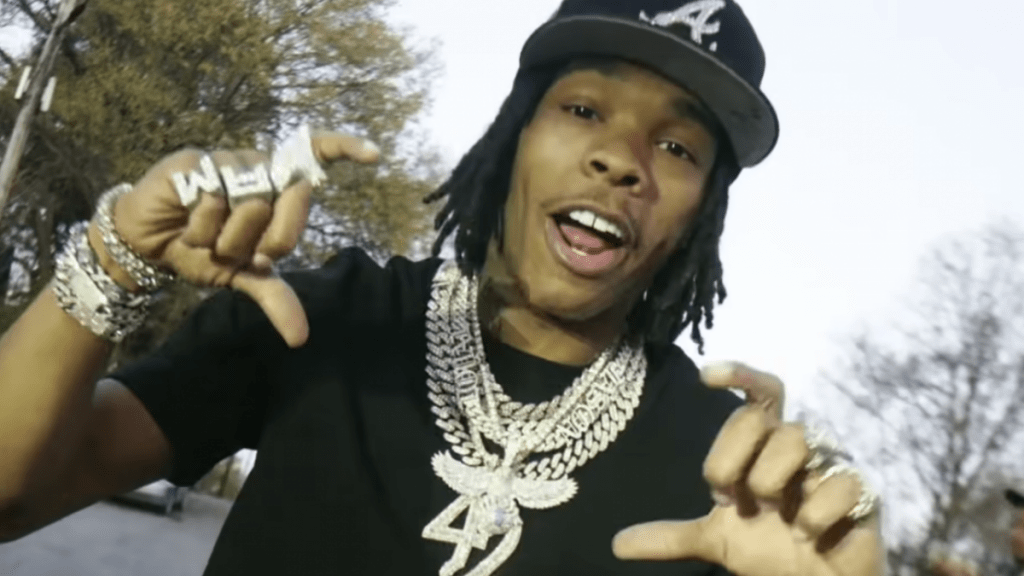 Lil Baby is in album mode. He took a private jet to Detroit to recruit a couple of friends repping the D, such as 4PF's 42 Dugg and the emerging Veeze. "U-Digg" hit streaming services on Friday (June 17) and arrived with an accompanying gritty visual.
In Baby's self-directed clip, it's essentially a flex-off with all the rhymers involved showing off how much money they're stacking to the ceiling. The Atlanta native rides around in his fleet of exotic whips before passing the baton to Veeze and 42.
"Got a white girl like Mary Jane, tryna swing in like Peter Parker/Can't blame him, that's my son, he just doin' the shit I taught him/On Rodeo in a Maybach, they think that that's Rick Ross," he raps.
The video must've been shot before 42 Dugg was arrested by federal authorities after landing at a Detroit airport in early May. After failing a drug test that violated his probation, Dugg was sentenced to six months behind bars, but failed to turn himself in until federal agents caught him.
He's still awaiting additional sentencing of up to five years in prison. A federal grand jury in Georgia charged Dugg, real name Dion Hayes, with possessing a firearm in March 2020, which is a felony since he had been previously convicted of carjacking and firearms possessions in 2011.
7/?/22 🔥🔥🔥🔥🔥🔥🔥

— Lil Baby (@lilbaby4PF) May 22, 2022
As for Lil Baby, he's preparing to unleash his highly-anticipated My Turn follow-up in July. Watch the video below.