Lil Baby To Receive Quincy Jones Humanitarian Award For His Racial & Social Justice Advocacy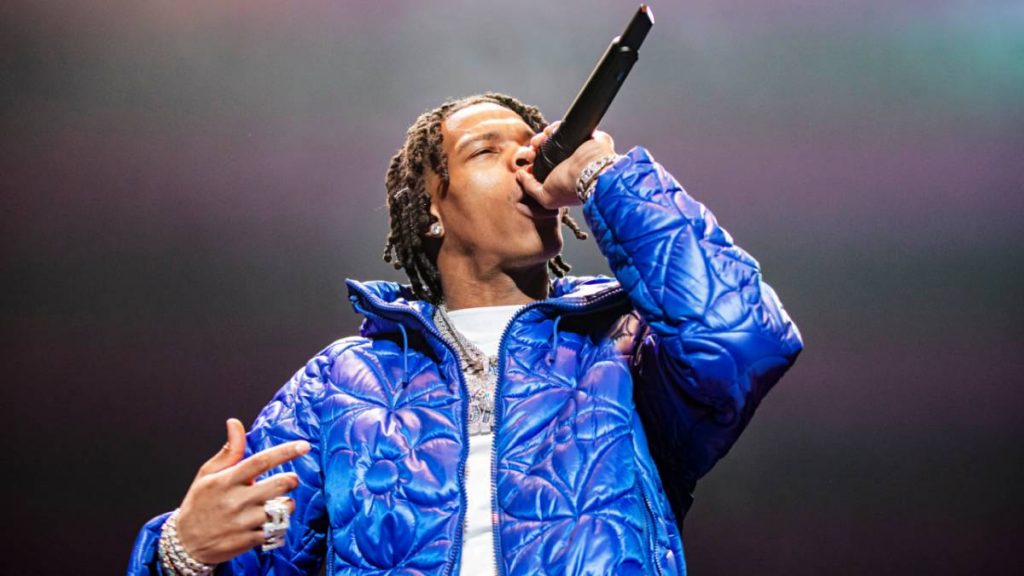 Lil Baby will be adding another accolade to his résumé when he's honored with the Quincy Jones Humanitarian Award at the second annual Music in Action Awards Gala on September 22.
Hosted by the Black Music Action Coalition (BMAC), the Music in Action Awards Gala celebrates artists, executives, businesses, entrepreneurs, activists, and companies that have utilized their platforms to effect social change over the past year — and Lil Baby fits the bill.
The Atlanta native is being recognized for his contributions to racial and social justice within the music industry and beyond. One of those many contributions happened recently when the rapper hosted his third annual "Back to School Fest" at Atlanta's West End Mall.
In partnership with Goodr, the event provided over 3,000 local children with music, games, carnival rides, food, backpacks, school supplies and haircuts. Baby also recently joined forces with Atlanta restaurateur Lemont Bradley to offer 100 jobs to young adults, while establishing the $150,000 "My Turn" scholarship program for students at his former high school.
The Weeknd was the first artist to receive the Quincy Jones Humanitarian Award at the 2021 Music in Action Awards Gala, during which he gave a moving speech about how the legendary producer inspired him early on in his career.
"I actually first met Quincy Jones in Vegas a long time ago," he said. "He pulled up to one of my club shows and when I got off stage, he was waiting on the side and I was so excited to meet him. There were fans on the other side of the stage screaming and trying to get my attention, but I was so focused on him, Quincy Jones, the reason why I do this.
"He told me to go to the fans, go take pictures and sign autographs, I'll still be here waiting, they're more important. And that stuck with me 'til this day. He was teaching me a lesson in that moment, that nothing is more important than the people and giving back is always better than receiving."
He added: "And tonight in honor of Quincy Jones, I will accept this accolade. This is the best award I've ever gotten in my life, I swear."
Ahead of receiving the Quincy Jones Humanitarian Award, Lil Baby recently kickstarted the rollout for his new album, It's Only Me, which he's been teasing all summer.
The 4PF hitmaker debuted a new single, "Detox," earlier this month, along with the title, release date and cover art for the project, which is set to arrive on October 14. It's Only Me will serve as the follow-up to 2020's My Turn, which debuted at No. 1 on the Billboard 200 and has since been certified 4x platinum.