Lil Baby's 'Untrapped' Documentary Coming To Amazon Prime Video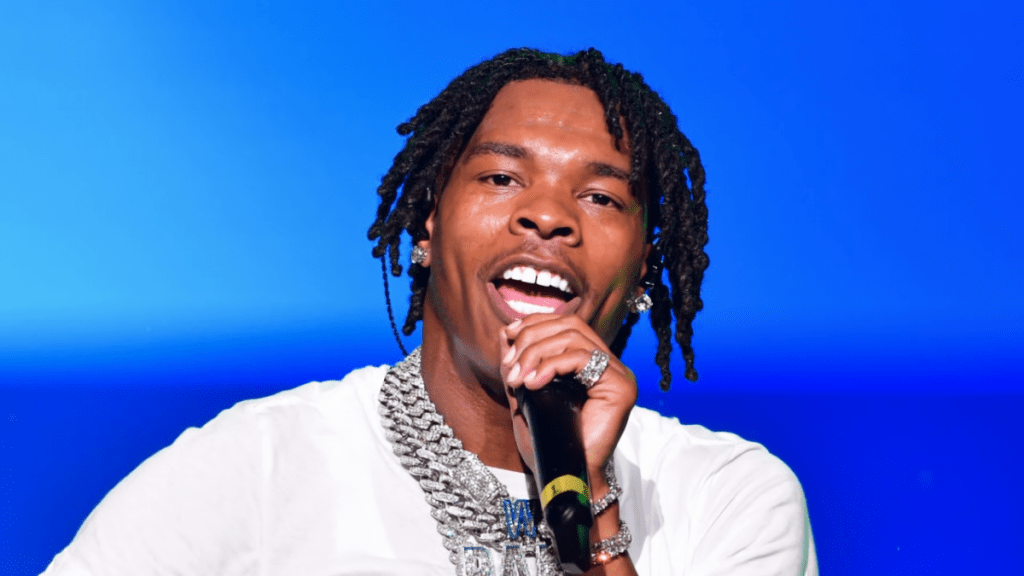 Lil Baby has accomplished so much in such a short amount of time, and he's hit the point where he's getting recognized. On Monday (June 13), Amazon Prime Video announced Karam Gill's Untrapped: The Story of Lil Baby will be streaming on the app on August 26.
The film is produced by a combination of Quality Films, MGX Creative, and 4PF, and chronicles Lil Baby's incredible rise through the ranks in Hip Hop. It starts when the rapper was a child growing up in Atlanta and then traverses to his time as a street hustler before he was arrested and sent to prison. The documentary then follows Lil Baby as he dropped his No. 1 album, My Turn, in 2020.
View this post on Instagram
"I'm blessed to be able to tell my story and have people care to hear it," Lil Baby said in a statement. "This film is a real look into my journey, and if it inspires even one person to believe that they can get through hard stuff and dare to follow a dream, then it was worth every penny spent and hour worked. My story is many people's story, and I'm excited to share it."
Gill added in the statement, ""This project has been in the works for several years now, during some of the most difficult times our country has faced. I couldn't be prouder of the entire filmmaking team and the continued collaboration between Quality Films and MGX Creative to create another meaningful project that sheds light on larger societal issues. Lil Baby is someone who truly defied the odds, and I hope his story can bring positivity into our world."
Lil Baby hosted an event at the Beacon Theater on Saturday (June 11), where the feature-length documentary made its world premiere during the Tribeca Festival. Fans in attendance were also treated to a special performance from Lil Baby following the screening.
While his new documentary is on the way, Lil Baby is prepping for his upcoming One of Them Ones Tour alongside Chris Brown. The rapper is also getting ready to drop a new album which he teased would drop in July.