Lil Durk & India Royale Spark Breakup Rumors: 'I'm A Free Agent'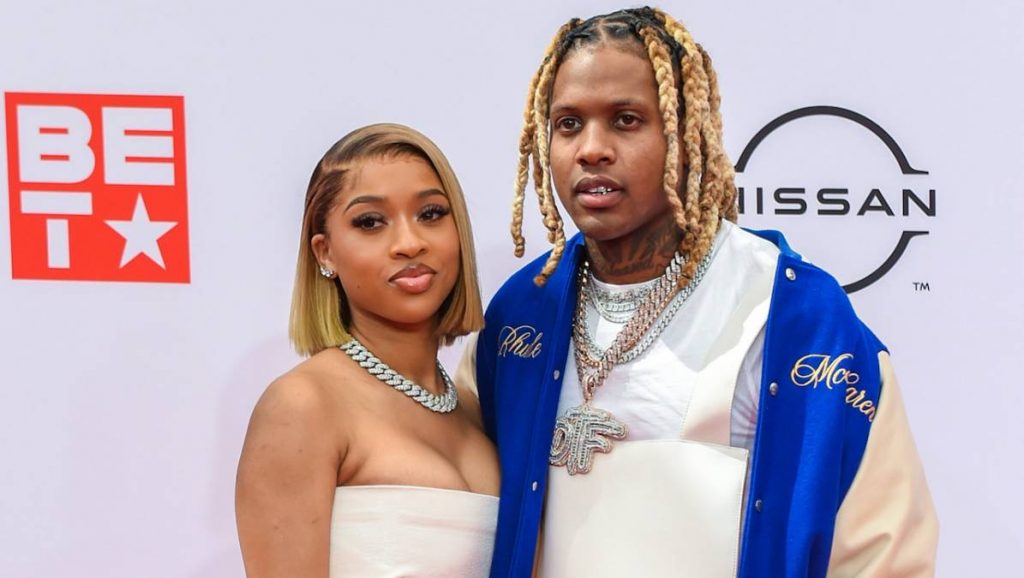 Lil Durk and India Royale may have called their engagement off.
After getting publicly engaged in December 2021, fans have started to think that Royale and Durkio called everything off these past few weeks. Rumors began to swirl on Sunday (September 11), when Royale tweeted out that she was a "free agent." Fans noticed she had also unfollowed Durk on social media.
I'm a free agent.

— India (@indiaroyalec) September 11, 2022
The last post the two had together was back in May when they were on a tropical vacation, and it appears the 7220 rapper still follows India Royale on socials. The break-up rumors come mere days after Blueface's mother took to social media to claim "it's been a hell of a year," before listing off a few recent happenings in 2022, including that the "Laugh Now Cry Later" lyricist is now "un-engaged."
"Durk and someone got engaged and unengaged, Cardi quit her fans, 50 Cent still didn't get his money from the ole girl, Will Smith smacked Chris Rock, Blueface made it official with Rock," Blueface's mom wrote in part on her Instagram Story.
Durk made quite a spectacle of his proposal last December when he got down on one knee mid-performance during a show in his hometown of Chicago.
"You know I love you to death and you've been holding me down when I was going through a lot," Durkio said at the time. "You've been the realest to me and I love you to death. I'd smoke a muthafucka for you. So, do you want to be my wife?"
Royale replied with a confident "yes," which caused an eruption of cheers and applause from the crowd.
Lil Durk just proposed to India! Congrats @lildurk and @indiaroyaletv ? pic.twitter.com/uC3Cve4Kd0

— TJ ? (@NoStandardz) December 19, 2021
The Chicago star then sat down with Million Dollaz Worth of Game in March, where he made headlines for telling Gillie Da Kid and Wallo that India Royale's low body count is what inspired him to propose, claiming that he's "petty as hell" and "ain't gonna wife" someone who in his view has too many past partners.
"But that's me," he added. "But it's, like, everything about her. Being real, not cheating, she ain't been passed around. It was, like, her body count. That's what really did it."
After some backlash, both India Royale and her fiancée took to Twitter to respond.
"Idgaf what people think about my fiancé," Royale tweeted out. "That's why he mine, get you one."
She then took some time to respond to a few clarifying questions from fans.
"So you're cool with him talking about [a] body count with a past like his? To each his own I guess," wrote one commenter in a now-deleted post, to which India simply replied, "duh."
The pair welcomed a daughter together in 2018 named Willow Banks.