Punch Admits He'll Always Be 'Concerned' About Kendrick Lamar Following TDE Departure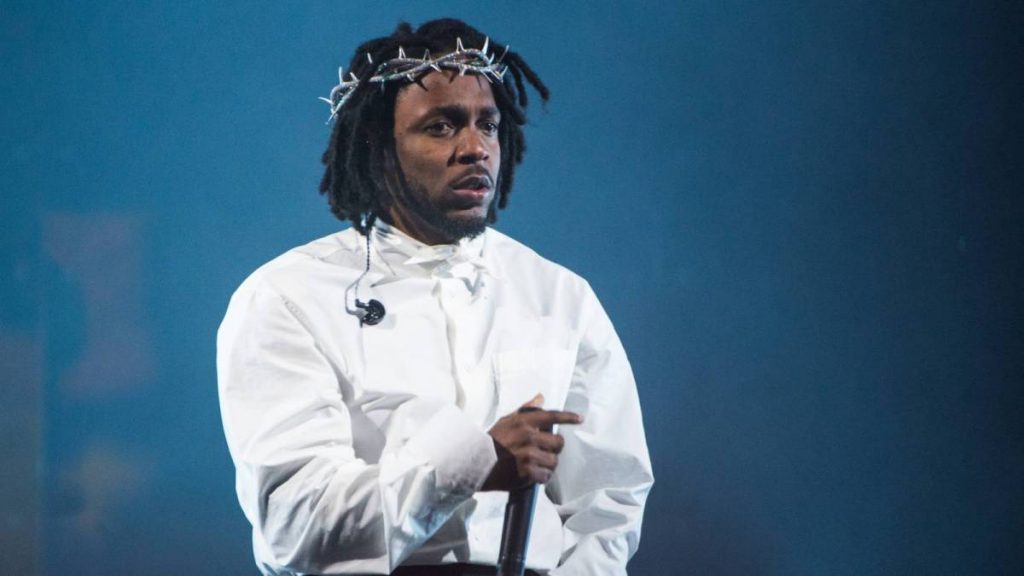 While Kendrick Lamar is no longer tethered to Top Dawg Entertainment, label president Terrence "Punch" Henderson admitted he's still going to worry about him from time to time.
In a recent interview with the My Expert Opinion podcast, Math Hoffa and company asked Punch how he felt in the wake of Kendrick's departure from the imprint.
"I care about him generally as a person," he said. "But using the analogy like if you got kids, at some point they gotta go outside. You can't walk with them everywhere they go. They gotta go out and gather they own experiences.
"Even if they fall on they head, they gotta fall on they head, get up and learn from that and keep moving. You're concerned always, but it's still like, 'I'm proud of you, bro. Do what you do.' If you need something, the phone is open. Whatever, whatever."
Kendrick Lamar released several critically acclaimed albums under the TDE umbrella, including the 2017 Pulitzer Prize-winning project DAMN. and his most recent, Mr. Morale and the Big Steppers. 
Kendrick announced he was leaving the label last August and would be focused more on his company with Dave Free, pgLang. Speaking to Mic in February, Punch seemed to understand the reason behind it.
"I don't even know if I would describe it that way as ready to leave, as more so ready to build his own thing," Punch said. "That's a grown man right now. We watched him grow from a teenager up into an established grown man, a businessman, and one of the greatest artists of all time. So how long do you actually be signed up under somebody? It's been almost 20 years. So it's time to move on and try new things and venture out."
He continued, "He's doing a great job developing Baby Keem. It's always been there, but now it's just time and space where he can actually do it. It's a beautiful thing to watch because that's something that started with what we built in the beginning. To see it blossom, it's a full-circle moment."
As for Kendrick, he opened up about his need for privacy in an interview with Citizen last month, which only seems to add to his mystique.
"Distinguishing between Kendrick and Kendrick Lamar, I'm still learning the balance of that," he said. "Because I'm so invested in who I am outside of being famous, sometimes that's all I know. I've always been a person that really didn't dive too headfirst into wanting and needing attention."