Lil Xan Opening Act Addresses Rapper's Claim They 'Took Advantage' Of Him: 'To Blame Us Is Wild'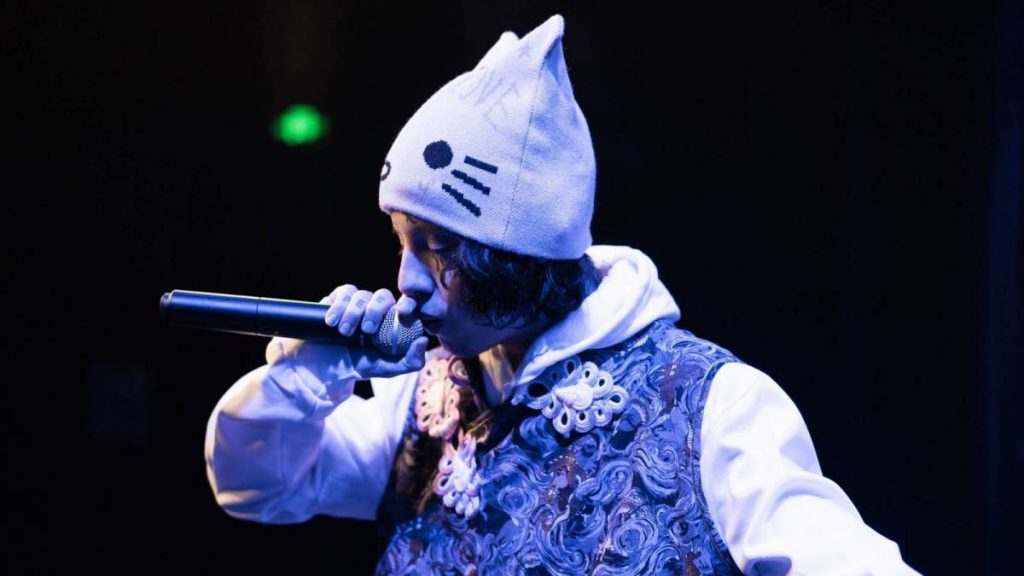 Exclusive – Lil Xan was expected to embark on the Born Dead Tour on Monday (May 30), but he dropped out, leaving opening acts Dropout Kings, VVIZARD KING, Rosh Dawg and Saving Vice stranded in Florida.
The XANARCHY rapper addressed his glaring absence in an Instagram post on Tuesday (May 31), accusing the Dropout Kings of "taking advantage" of him and failing to provide him with proper travel arrangements for the 17-date run. But the Dropout Kings tell HipHopDX Lil Xan is misleading his 4.9 million Instagram followers. In fact, they say Lil Xan just didn't show up for the opening date.
"The narrative Lil Xan is spinning simply isn't true," Dropout Kings tell DX. "He dropped off of the tour at the last second and tried to place the blame on our team instead of holding himself accountable. We don't share management with Lil Xan, so no idea why he brought our management into this. How could our management take advantage of him when they don't represent him?
"In what world is the supporting act supposed to handle travel accommodations for the headlining act? We spent a lot of time and money preparing for this tour and for him to blame us is wild. He even hit us up a week before the tour saying he was excited to meet us on tour."
Lil Xan is adamant he's not responsible for the botched tour. In a follow-up Instagram post, he further made his case and continued to insist they were just using his name to help sell the tour.
"Dam man I can never get a break," he wrote. "It's always a L for Xan when I say this had nothing to do with bad ticket sales, I was even surprised how good they were selling for only having one album out ever but everyone doesn't know how fucked of a deal it was for me? They were tryna use my name to increase their agency's artist career.
"I've been taken advantage of before and learned from my mistakes. Like if this was my tour or had more control of it wouldn't you think I'd have my brother @stevecannon on it like every other tour I've done? C'mon man."
View this post on Instagram
Lil Xan's last minute cancellation has cost all of the opening bands thousands of dollars in van and crew rentals, as well as merchandise that was printed in advance of tour. They also spent an ample amount of money on gas simply to travel across the country to the first show.
The bands turned down other tours as well for the opportunity to work with Lil Xan. While the money isn't an issue for Lil Xan, it's a devastating financial hit for the Dropout Kings and Saving Vice who are operating on minuscule budgets.