Meagan Good Trends Online As She Shows Off Her Curves In A Sexy Two-Piece Outfit: 'Fit And Fine'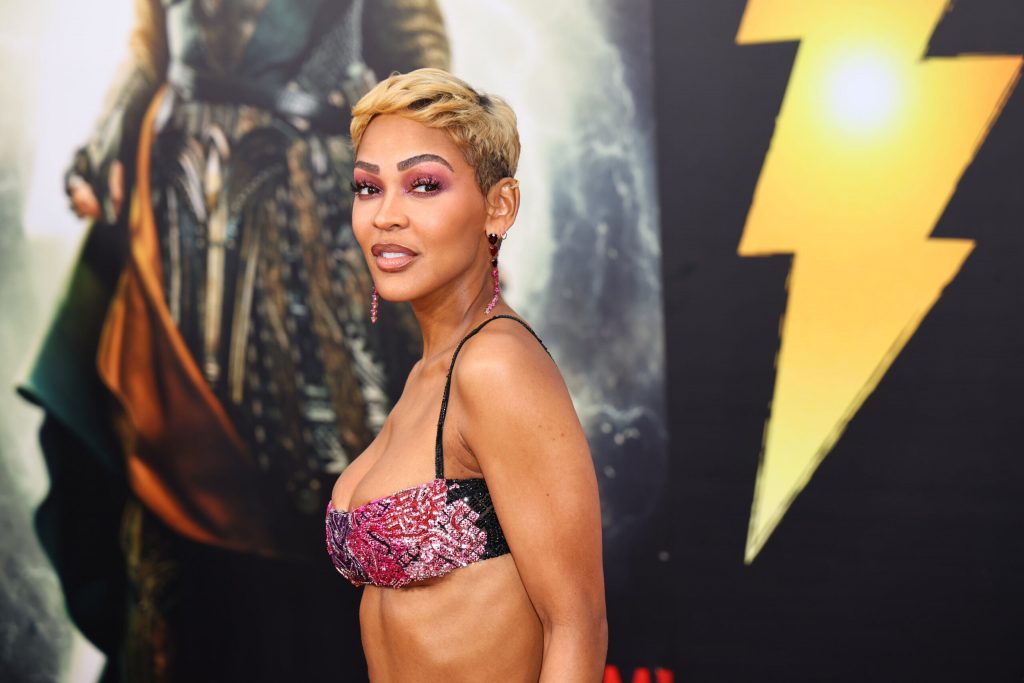 Meagan Good is trending online after recent video goes viral.
The Harlem actress hit the red carpet rocking a beautiful two-piece outfit, with a high split. "This that natural 90s girl look. Hope this becomes a trend again…" commented one fan. "Megan Good looks amazing and she is fit and fine!!!" commented another.
We previously reported that during interview with People, Meagan shared that she's ready for her next chapter in life. She said, "I'm excited about what's next, and I feel very hopeful." She went on to talk more about the season of life she's in and said, "Life is not just short, it's precious, and so I am just being really intentional about being present."
She continued, "I've learned that not everybody's going to get you or like you, and that's OK. And knowing who your tribe is and being really thankful for that and knowing sometimes they're not your tribe — that's OK too." She went on to say, "It's been a lot of changes like going through a divorce."