Method Man Reminds Fans He's An Iconic Rapper As 'Power Book II: Ghost' Praise Mounts Up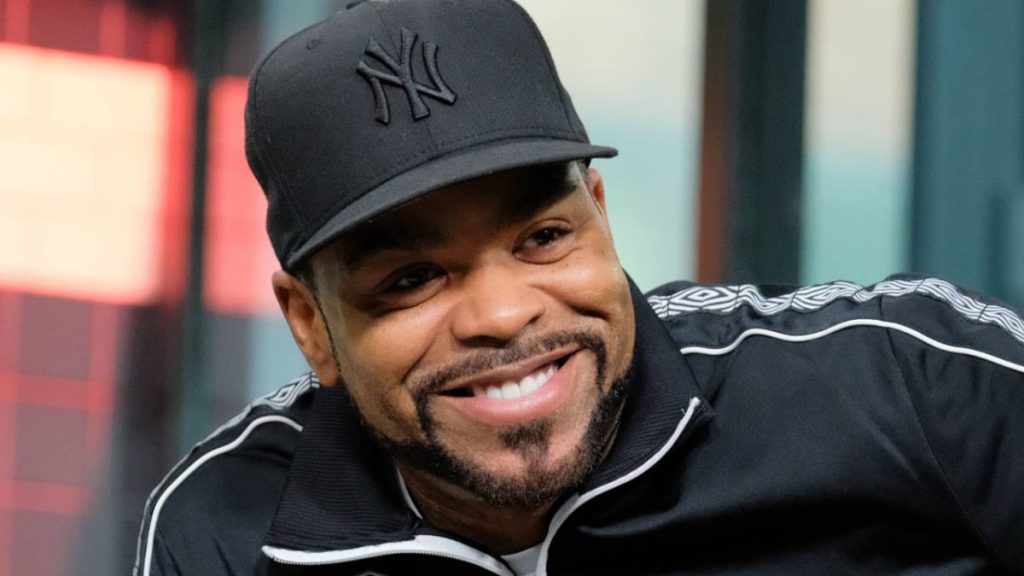 Method Man has released his first music video of 2022 for the track "The Last 2 Minutes" featuring battle rapper Iron Mic. The track serves as the follow-up to "2 Minutes of Your Time" and "Another 2 Minutes" off his respective Meth Lab 1 and Meth Lab 2: The Lithium projects.
As the visual gets underway, the Wu-Tang Clan legend teases Meth Lab 3: The Rehab as he imagines what would've happened if so many Hip Hop legends wouldn't have lost their lives.
"The song wasn't our first pick," Method Man told Complex in a statement. "We were going with another song off the album and we had a 'COVID situation' and we had to come up with a treatment in like two days for the record. However, the song 'The Last 2 Minutes' is a continuation of 'Another 2 Minutes,' off of the Meth Lab 2 album and '2 Minutes of Your Time,' off of the Meth Lab 1. We just had fun with this one and made the best of our situation at the time."
"The Last 2 Minutes" arrives as Method Man continues to get rave reviews for his performance in Power Book II: Ghost. Method Man plays attorney Davis MacLean in the popular STARZ series and every Sunday like clockwork, Twitter erupts with praise for his acting abilities.
In an interview with CNN last November, he described his character with, "I think Davis eventually wants a seat at the table. He wants to be one of the smartest people in the room, if not the smartest. He's very ambitious."
Power Book II: Ghost was just renewed for a third season and will find Method Man, Mary J. Blige (who plays  Monet Tejada) and executive producer 50 Cent reprising their roles. Meanwhile,  Power Book IV: Force is scheduled to perform on February 6. As production gets underway, check out some of the Twitter reactions to Method Man's acting below.
I watch Power for Method Man pic.twitter.com/ERIyPPyq2U

— ? (@Lafredd1) January 23, 2022
I keep watching the courtroom scene from power! Method man ain't play no games with professor Hoegrim.

I mean Milgrim #PowerBookII

— 10K?? (@OmertaKhaos) January 26, 2022
Method Man actually kills it in Power. Proper owns every scene.

— Duaine Carma Roberts (@CarmaChords) January 23, 2022
Can we give Method Man his props? That brother is a bona fide actor – from his role on "The Wire" to "Power," he's the real deal. So proud and happy for his hard work to pay off. pic.twitter.com/yh26MZN1cD

— GET THEE VACCINATED OR GET THEE A TOE TAG. (@JamesMWilliam18) January 26, 2022
Exclusive: Photo of Method Man carrying this Episode of Power. pic.twitter.com/F3ncCKXLvc

— Ricky Fontaine (@DykeJones69) January 23, 2022
Not going to lie I'll watch a Power Spin-off about Method Man's character

— Takamitchy (@BlizzyEscoe) January 23, 2022