Method Man Says Artists Shouldn't Sign To Another Artist's Label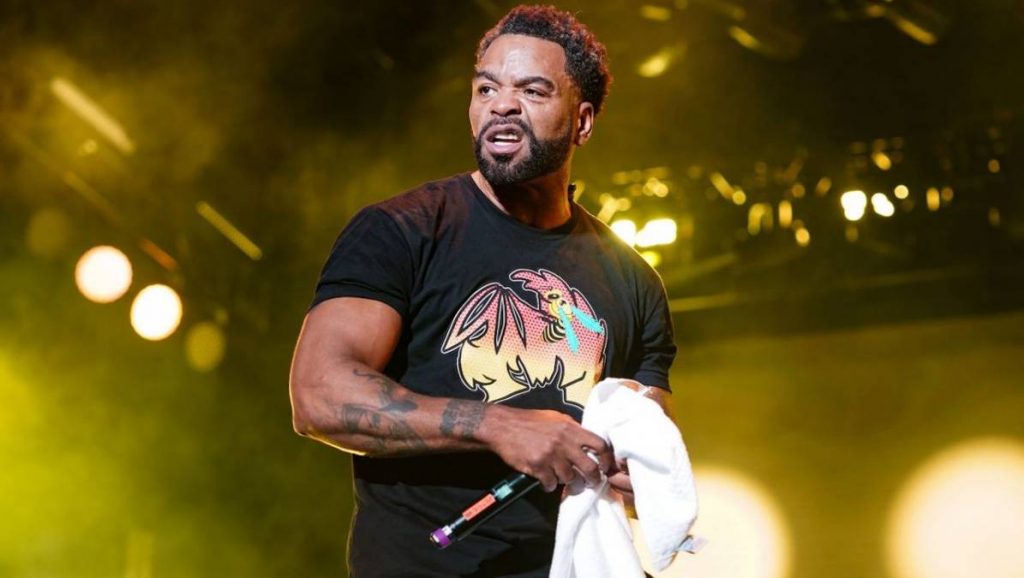 During a gem-filled barbershop sitdown with Math Hoffa, Method Man shared some more words of advice for artists who are considering signing with their fellow artists.
"I always felt like you can't sign to somebody who still trying to be an artist," Meth said. "It's hard. They can't give you the time or attention that you probably need and deserve unless you are your own machine."
Hoffa and his fellow-co hosts then began to list off rappers who meet this definition, including Drake, Lil Wayne and Rick Ross.
"I mean these are people that I'm pretty sure have a staff," Meth interjected.
View this post on Instagram

Elsewhere in the interview, the Wu-Tang legend apologized to Destiny's Child for an incident that took place at Janet Jackson's MTV Icon special in 2001. He also shared his thoughts on ghostwriters in rap and recalled the time he almost "snuffed" Joe Budden. He also spoke about how he detested being a sex symbol during his solo kick in the late 1990s.
"I fought that 'All I Need' shit," Method Man said of his 1995 "I'll Be There for You/You're All I Need to Get By" collab with Mary J. Blige. "I didn't wanna put it out 'cause it was at a point now where, when we were doing these shows [with] Wu-Tang, I would come out and it'd be girls screaming. Now, for me, it's like, I'm grimy, same-clothes-for-three-days-in-a-row nigga; who wants to go the sex symbol route at this point?!"
He continued, "But at that point in time, this is how I viewed it: all the guys that did the sex symbol shit lost their audience, which was the dudes co-signing and shit like that, 'cause dudes, you know, they playing the music. Chicks be like, 'I don't wanna hear all that.' But they get exposed to it through their guys. So for me it was like, 'N-gga, whatever. I'ma drop this 'Bring the Pain."'
Watch the full interview with Math Hoffa above.