Method Man Says Rappers Make Great Actors Because Many Are 'Great Liars'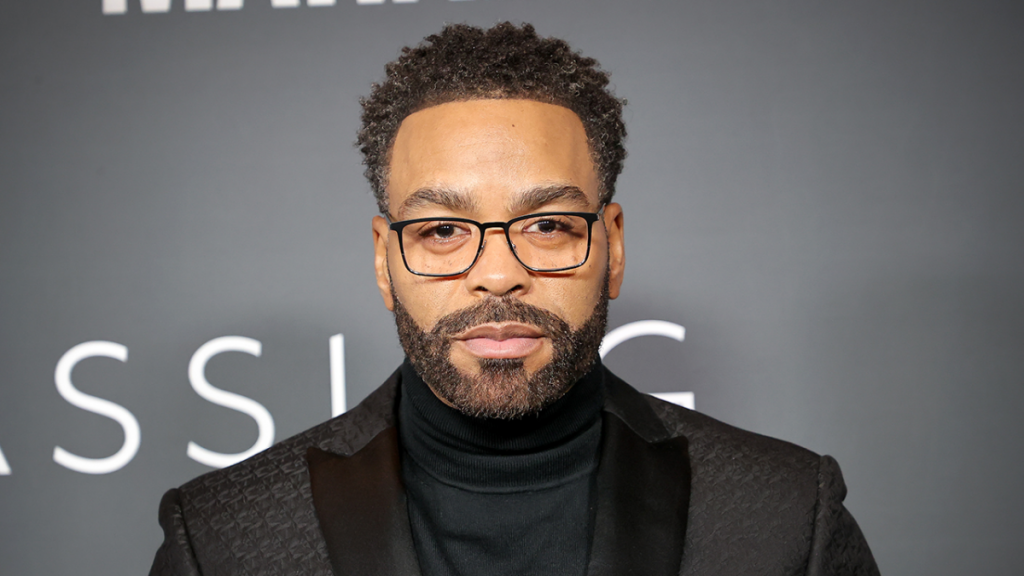 Method Man has enjoyed a successful second career in Hollywood and he's chalked up rappers being able to smoothly transition to the acting world because of their ability to deceive the public.
The Wu-Tang Clan rhymer recently joined Sherri Shepherd for a taping of her daytime talk show where he credited rappers' ability to lie for thriving as actors.
"I think a lot of rappers are great liars," he quipped. "I'll just keep it a buck, a lot of them are great liars and I think that translates on screen. Honestly, it's more of being able to stand in front of 15,000 people or 1,500 people and command their attention.
"Even like when people do plays. We know that the scenery isn't moving and we know that they're not on an actual moving train, but we're so intrigued by the actors and the process that's going on in front of us that we allow ourselves to fall deeper into our imaginations."
Method Man says rappers make great actors because many are "great liars"https://t.co/FoC4kyecyo pic.twitter.com/mcxZfSQGkK

— HipHopDX (@HipHopDX) November 8, 2022
Method Man is among the laundry list of names who have made noise in Hollywood following a lucrative career in music.
He's carved out a recurring role as a mainstay in 50 Cent's Power world as attorney David Maclean. The New York native has starred in previous films such as Soul Plane, Scary Movie 3, How High and more.
Joey Bada$$ aligns with Method Man's thinking as the Brooklyn rapper admitted to HipHopDX that acting comes pretty instinctive to him.
"Acting, in general, comes pretty instinctively to me, and I find it very similar to music, just in a way where you kind of go somewhere else," Joey said. "Like on that stage, I gotta go into superstar mode. I'm still here but it's like a superstar hangover, but when I'm home, it's a different vibe where I'm chill."
Joyner Lucas looks to be next in the rap-to-acting pipeline as Mark Wahlberg handpicked Lucas for his first movie role. The untitled project is set to begin filming next year.