Metro Boomin Shares Date Of Mother's Memorial Service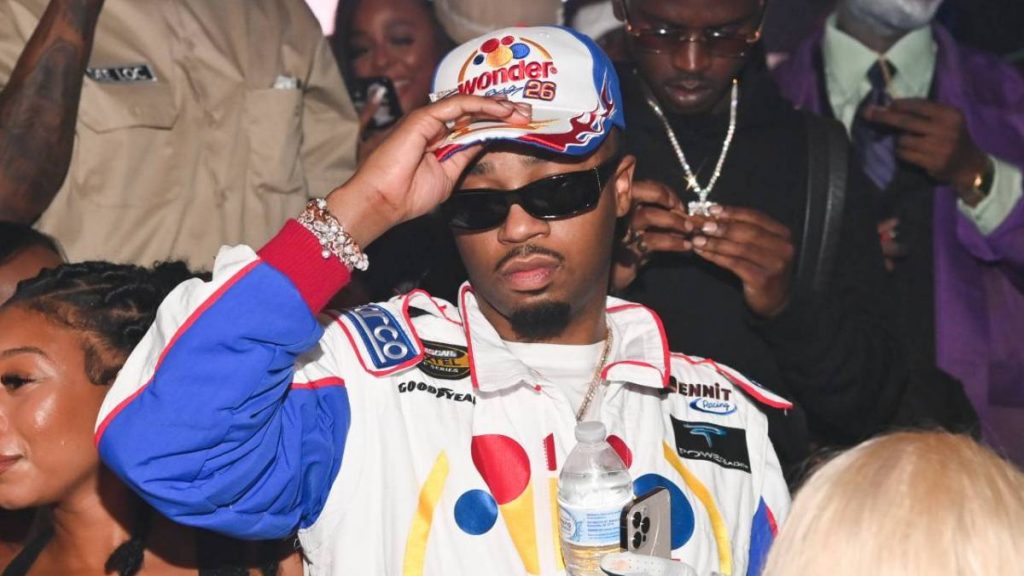 Metro Boomin took to Instagram to announce his mother's memorial service will be on Saturday (June 18), two weeks after she was shot and killed by her husband in an apparent murder-suicide.
"My Mother's service is Saturday and the dress code is all cream attire," the platinum producer wrote on his story."And ladies please wear church hats. Text or DM me for info if you would like to come celebrate the life of my Queen."
View this post on Instagram
The producer had been quiet on socials prior to this announcement. As previously reported by TMZ, Metro's mother Leslie Wayne was shot and killed by her husband, who was not the producer's father, who then turned the gun on himself on June 3. Law enforcement discovered Wayne's body in an area outside of Atlanta, and an autopsy will be conducted to reveal the official cause of death.
Wayne raised Metro along with three other siblings and, as told by Metro, was the earliest supporter of his music. On her birthday in 2019, the platinum producer gifted her a birthday purse in the passenger seat of a car, and called her his "biggest inspiration."
One story Metro had previously shared was when his mother drove him hours from St. Louis to Atlanta to help him meet Oj Da Juiceman, who would go on to help Metro get a foot in the music industry.
HipHopDX sends its condolences to Metro Boomin and his family during this difficult time.