NBA YoungBoy Lookalike NCAA YoungBoy Found Dead In Alabama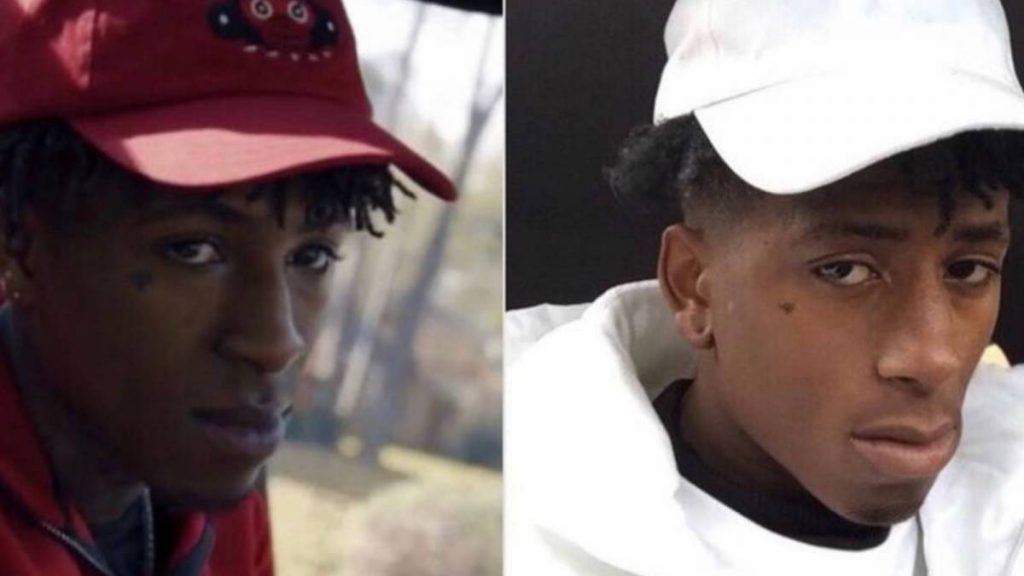 Union Springs, AL – A man who could easily pass as NBA YoungBoy is reportedly dead. According to WSFA12 News, an unidentified body was discovered in the wooded area of Hicks Industrial Road in Union Springs, Alabama. Union Springs Police Chief Ronnie Felder confirmed the body was found on Friday (January 28) but didn't provide any further details.
The man was eventually identified as a NBA YoungBoy doppelgänger named NCAA YoungBoy who boasts roughly 155,000 Instagram followers. His Instagram bio shows he'd been for hire as a YoungBoy lookalike in Atlanta and throughout Alabama.
SayCheeseTV shared the news to its Instagram page with the caption, "Man who was known as NBA YoungBoy's 'look alike' body was found in the woods in Union Springs, Alabama. RIP to Peanut," a purported nickname.
View this post on Instagram
Lookalikes can be big business for people who happen to bare a resemblance to a celebrity. In July 2021, a professional Snoop Dogg lookalike named Eric Finch caused a social media frenzy.
After She Rates Dogs co-host Mat George shared a photo of his mother allegedly meeting the Doggfather, he was quickly shut down. But Snoop embraced Finch and tweeted a photo of himself sitting next to him, asking, "Which Dogg? Left or Right..make ur pick!"
Finch has been portraying Snoop Dogg at parties and on television for years now. Originally from the Inland Empire, Finch served roughly 20 years in the U.S. Navy, 14 of those were spent at Camp Pendleton in San Diego. While Finch admitted the lookalike gig can sometimes get tedious when he's just living his life, he wouldn't want to be doing anything else.
"I'll take whatever comes," he told Culture Trip in 2019. "It's not about the fame and the fortune. It's about something I enjoy doing. It's breathtaking to me. There are no words that can even describe what it feels like to be an entertainer."