NBA YoungBoy Song Used As 'National Anthem' By School Teacher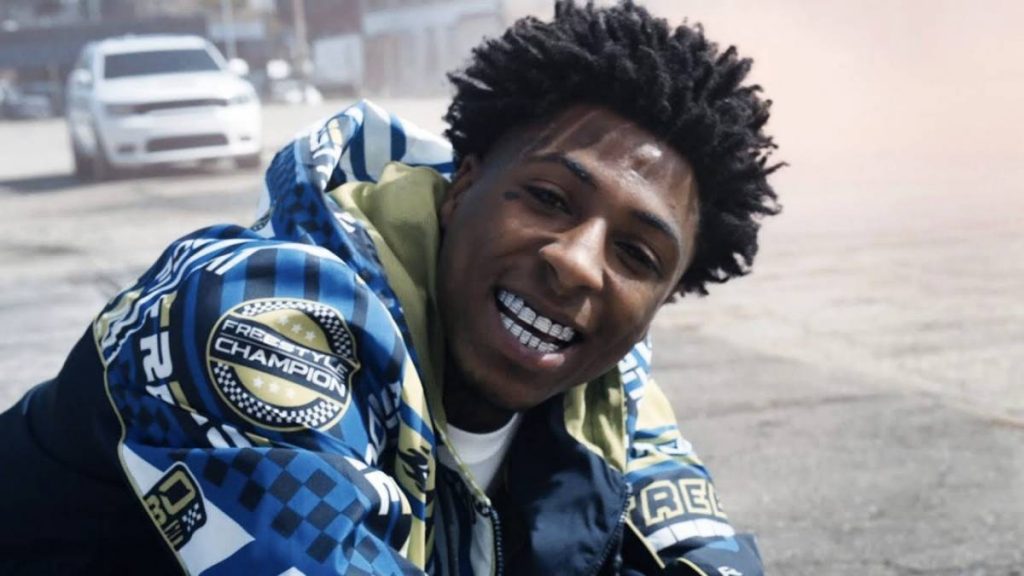 NBA YoungBoy has a dedicated fanbase that supports him to no end, and it looks like one of those fans is using his music in the classroom.
Earlier this week, a teacher went viral after she shared a video of her students replacing the National Anthem with YoungBoy's "All In" track, taken from his 2020 album titled Top.
The video shows the teacher asking her students to stand for the anthem, and the kids seemed to know the track word for word.
It's unclear if the teacher was actually serious about replacing the National Anthem with the song or if she was just joking. However, it's right on brand for NBA YoungBoy fans, who often get teased on social media for their unwavering support of the 22-year-old.
NBA YoungBoy song used as "National Anthem" by school teacherhttps://t.co/FoC4kyecyo pic.twitter.com/JEgoANn9bT

— HipHopDX (@HipHopDX) September 17, 2022
NBA YoungBoy die-hards have more than enough music to indulge in with his extensive catalog, and they just received even more tunes in the form of a new project Realer 2, which the rapper released on September 5.
The 15-track effort is only available on YoungBoy's YouTube channel as it has yet to land on streaming services and only has one feature on the project from his fiancée, Jazlyn Michelle. YB's previously-released "Purge Me" single serves as Realer 2's closer.
Akademiks broke the news that Realer 2's arrival was imminent on Labor Day thanks to YoungBoy deactivating his Instagram page.
"Breaking: NBA Youngboy deactivates his Instagram page. I talked to him and asked why… He said 'Realer 2' is dropping tonight!!!!" Ak tweeted at the time. "YB different aint gon lie lol. N-gga woke up on Labor day.. just facetimed me and said .. yo i aint on instagram.. let them ppls know im dropping Realer 2 tonight. thats goat shit. and he a free agent…… he can do w/e he really wanna do. lol."
Realer 2 arrives just one month after NBA YoungBoy released his fourth studio album, The Last Slimeto, which barely missed out on the No.1 spot on the Billboard 200 chart after losing a close sales race to latin pop star Bad Bunny.
The album debuted at No. 2 on the chart after earning 108,400 album-equivalent units in its first week. 4,600 of that figure came from pure sales, while the remainder came from 161.92 million on-demand streams.