NBA YoungBoy's Mom Slides Into Tyler Perry's DMs Asking For Movie Role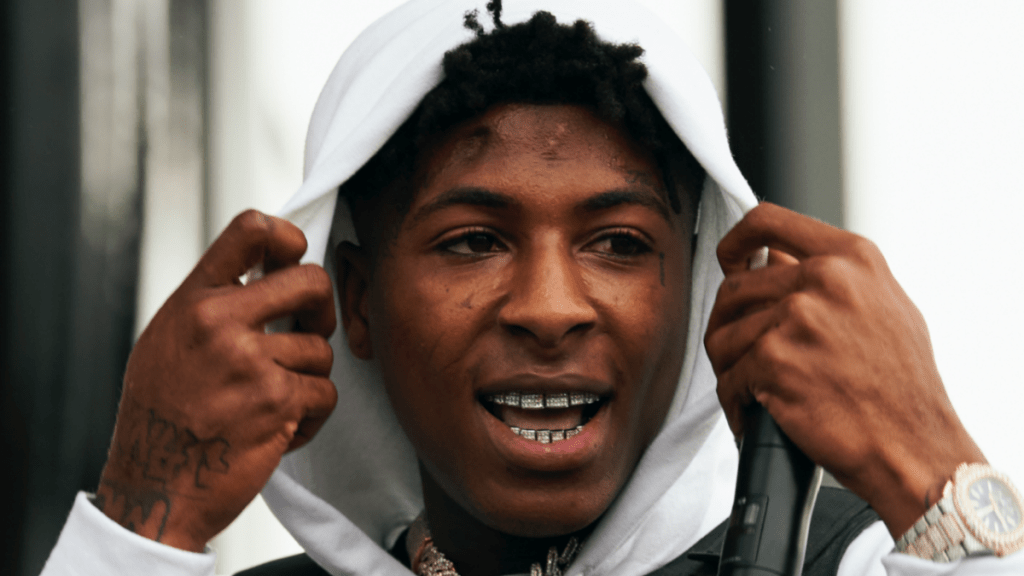 NBA YoungBoy is a star in his own right, but he does share the spotlight with his mother from time to time. Sherhonda Gaulden has become somewhat of a social media personality over the last few years, and she's not afraid to let people know what time she's on.
On Tuesday (May 31), The Shade Room posted footage of NBA's mother hopping in actor, movie director and screenwriter Tyler Perry's Instagram DMs asking for a role in a future movie. According to the message, Gaulden has no acting experience but wants a fair shot.
"Dear mr Tyler Perry's I think you should put me in a movie I have no acting skills are nothing like that but you should just take a change on me," NBA's mother wrote.
View this post on Instagram
It's likely Perry won't answer the request, but it was worth the shot for Ms. NBA to try her chance at landing a movie role.
While his mother tries to become an actress, NBA YoungBoy is currently competing with Drake for the title of most-streamed artist in 2022.
According to Chart Data, Drake and YoungBoy hold the No. 1 and No. 2 spots among the most-streamed acts in music. The 6 God currently outpaces YoungBoy by a difference of 200 million streams with three billion streams compared to 2.8 billion.
The late Juice WRLD comes in at No. 4 holding his spot with 2.2 billion streams so far, followed by several Hip Hop and R&B kingpins, including The Weeknd at two billion, Kanye West at 1.9 billion, Lil Durk at 1.7 billion, Eminem at 1.5 billion and Future at 1.5 billion.