Ne-Yo Suggests Estranged Wife Should Get A Job As Divorce Heats Up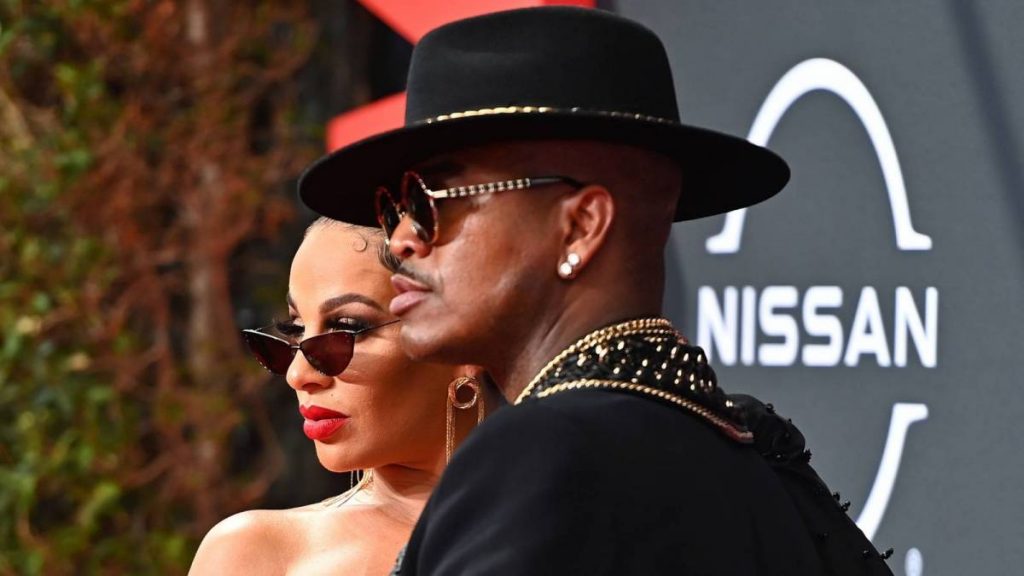 Ne-Yo's estranged wife, Crystal Smith, filed for divorce last month after six years of marriage, but the singer apparently isn't interested in supporting her financially.
According to court documents obtained by Radar Online, Ne-Yo said she'd been "formally unemployed at times during the marriage" and claimed her earning potential "has benefited significantly due to her personal association with the Respondent and his career." Therefore, he didn't see any reason why Smith shouldn't seek employment to support herself and pay her own legal fees.
"[Crystal] possess the considerable ability to procure stable and consistent employment at this current time and following the dissolution of the marriage," the documents reportedly state.
View this post on Instagram
Smith filed the divorce paperwork at an Atlanta courthouse on August 1 amid allegations he fathered a child with another woman, saying their marriage is" irretrievably broken with no hope for reconciliation."
Smith, who has three children with the singer — Roman Alexander-Raj, Shaffer Chimere Jr. and Isabella Rose — alleged he recently fathered a child with someone else. She listed their date of separation as July 22 and said she's been tending to their children alone ever since. She's seeking primary physical custody of their children, joint legal custody, child support and alimony.
Ne-Yo agreed their marriage was "irretrievably broken" and demanded joint physical custody of their children. He also objected to Smith's request for temporary and permanent alimony along with primary custody, saying he's "an active and loving father." And while he agreed to pay child support, he strongly opposed spousal support.
The couple's contentious split spilled over into social media in July when Smith aired out her grievances on Instagram. She claimed Ne-Yo was still cheating on her and was ready to end the relationship.
"8 years of lies and deception," she began. "8 years of unknowingly sharing my life and husband with numerous of women who sell their bodies to him unprotected… every last one of them! To say I'm heartbroken and disgusted is an understatement.
"To ask me to stay and accept it is absolutely insane. The mentality of a narcissist. I will no longer lie to the public or pretend that this is something it isn't. I choose me, I choose my happiness and health and my respect."