Ne-Yo's Wife Says There's 'No Chance' They'll Get Back Together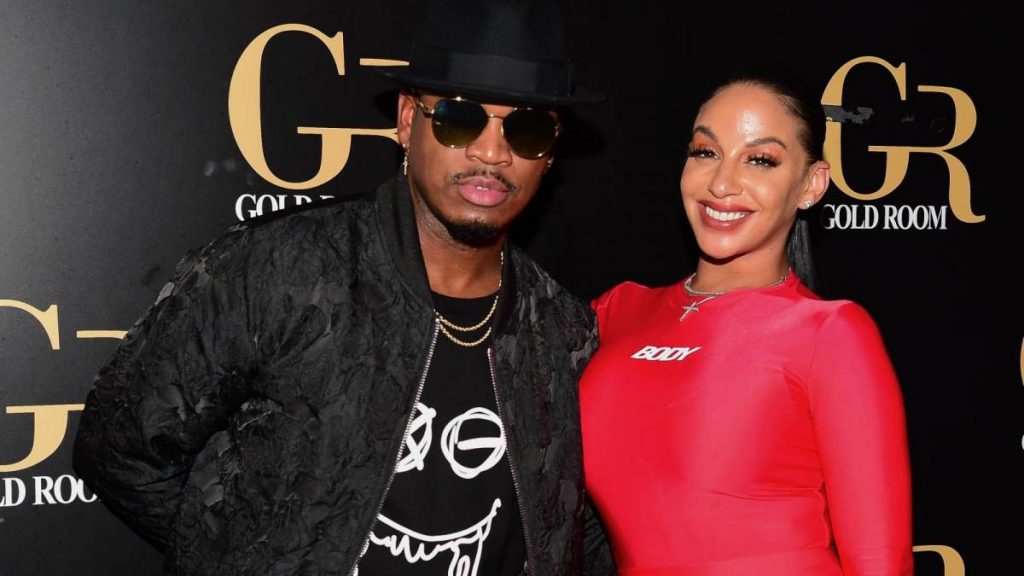 Ne-Yo's estranged wife Crystal Renay Smith has said that her marriage to the R&B singer is done and that she's moving on.
Smith was cornered by TMZ at the Los Angeles International Airport where she said there was no chance the couple could patch things up. Her comments come after she filed for divorce from the R&B singer amid allegations he fathered a child with another woman.
"There are no chances," Smith said when asked by the outlet if there was any hope of working things out. "We're moving on to better lives. Certain things can be forgiven. God will forgive and so will I."
When asked to clarify that she'd be able to forgive Ne-Yo, she said: "The Christian in me has to one day, but I'm okay."
View this post on Instagram

As also reported by TMZ, Smith filed divorce paperwork at an Atlanta courthouse on August 1, just four months after the pair renewed their vows. The papers partially read that the couple's marriage was "irretrievably broken with no hope for reconciliation." Smith has three children with the singer.
"8 years of lies and deception," Smith wrote in a since-deleted Instagram post. "8 years of unknowingly sharing my life and husband with numerous of women who sell their bodies to him unprotected… every last one of them! To say I'm heartbroken and disgusted is an understatement. To ask me to stay and accept it is absolutely insane. The mentality of a narcissist."
Ne-Yo responded the next day on his Twitter: "For the sake of our children, my family and I will work through our challenges behind closed doors. Personal matters are not meant to be addressed and dissected in public forums. I simply ask that you please respect me and my family's privacy at this time."
The "Miss Independent" singer also spoke about the separation from his wife of six years while a guest on Drink Champs earlier in August, and said they had been triying to work through it at first.
"Right before the pandemic was when things was at its worst," Ne-Yo told N.O.R.E and DJ EFN. "Just couldn't talk to each other. Like it's clearly beef but I'm on tour I'll see you in three weeks. That type of thing. So when the pandemic hit and everybody had to go home it kinda forced us to sit in each other's face and talk about the stuff that we just wasn't talking about."