Nicki Minaj Announces Docuseries Based On Her Life Coming To HBO MAX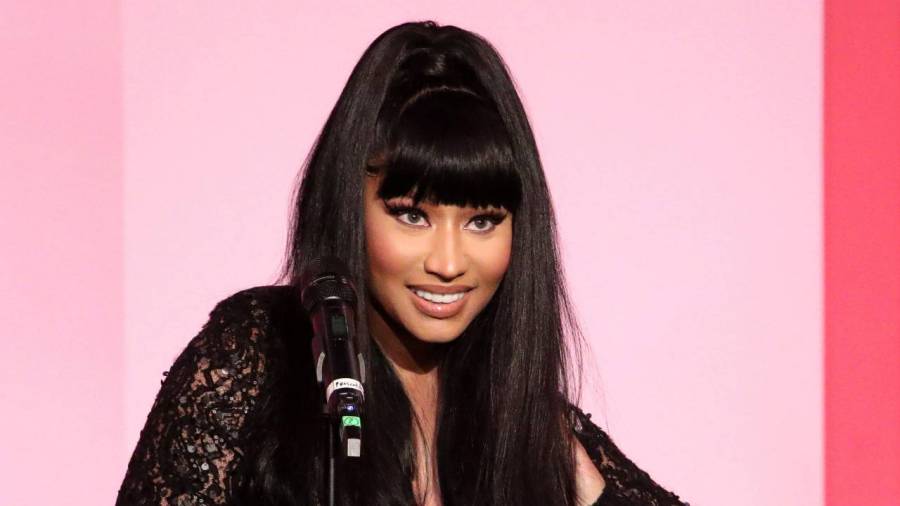 Nicki Minaj surprised the Barbz with a special announcement on Pink Friday's 10th anniversary with a six-part docuseries based on her life's experiences coming to HBO MAX.
"I am beyond grateful & excited to share this news with you guys today," she wrote to Instagram. "I couldn't be more thrilled to have #HBOMAX on board to help me tell my story in this delicate & memorable way. A way that my fans will love forever. This doc is next level. I can promise you that."
View this post on Instagram
The series filled with six half-hour episodes "will explore Nicki's brilliantly creative mind and tell the story of her personal and professional journey."
Nicki will take viewers on a trip to her early days first being inspired to rap all the way through becoming a mother. The series has tapped Michael John Warren as director, who directed JAY-Z's 2004 Fade to Black movie and worked with Nicki on a pair of docs.
"I love that this series not only provides an all-access glimpse at one of the most iconic musicians of our generation; it also profiles the brave woman behind the artist, Onika," he said in a statement. "I believe all of us can learn a great deal from her remarkable professional and personal life. It's an honor to be entrusted with this dynamic story."
View this post on Instagram
The Barbz leader and Young Money celebrated the 10th anniversary of her dynamic Pink Friday debut album on Friday (November 20) by issuing Pink Friday: The Complete Edition to streaming services, which can be found below.