Nicki Minaj Shows Off 'New Boobs,' Reveals She Got A Breast Reduction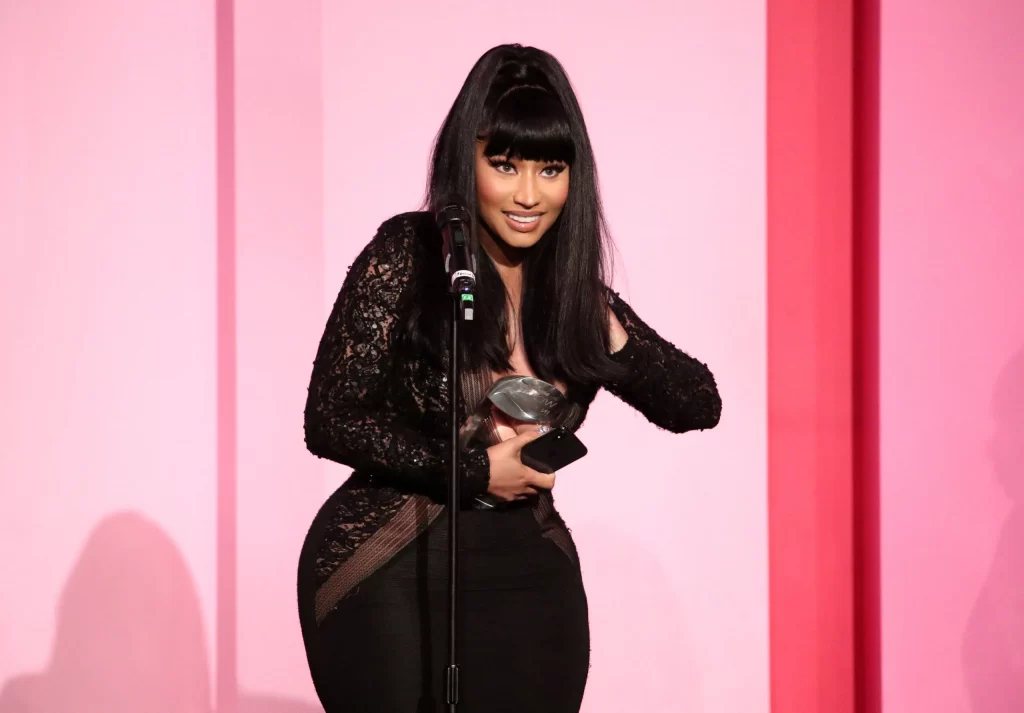 Nicki Minaj is keeping it real with fans.
The "Red Ruby Da Sleeze" rapper hopped on the Internet to reveal she got a breast reduction and has "new boobs." While promoting her new song, Nicki also let fans know she "did it."
In May last year, Nicki revealed she wanted to get a breast reduction after having her first child, her son, "Papa Bear." Take a look:
In music news, Nicki the Queen, and the Princess, Ice Spice have another collaboration in the works. The song will appear in the upcoming Barbie movie, set to be released on July 21. The song "Barbie World" will be out on June 23, Billboard reports. Check out a snippet:
The publication also points out, Nicki and Ice Spice's first collab, "Princess Diana," it went to No. 1 on Billboard's Hot Rap Songs chart in April. In addition, the song became the first No. 1 by two co-billed women in the list's 34-year history. It also reached No. 4 on the Hot 100 chart.
Ice Spice also headlined our 2023 "BACK IN NY" SOLD OUT Summer Jam, celebrating 50 years of hip hop. Relive the show here.