Organized Konfusion Legend Prince Po Hospitalized After ICU Emergency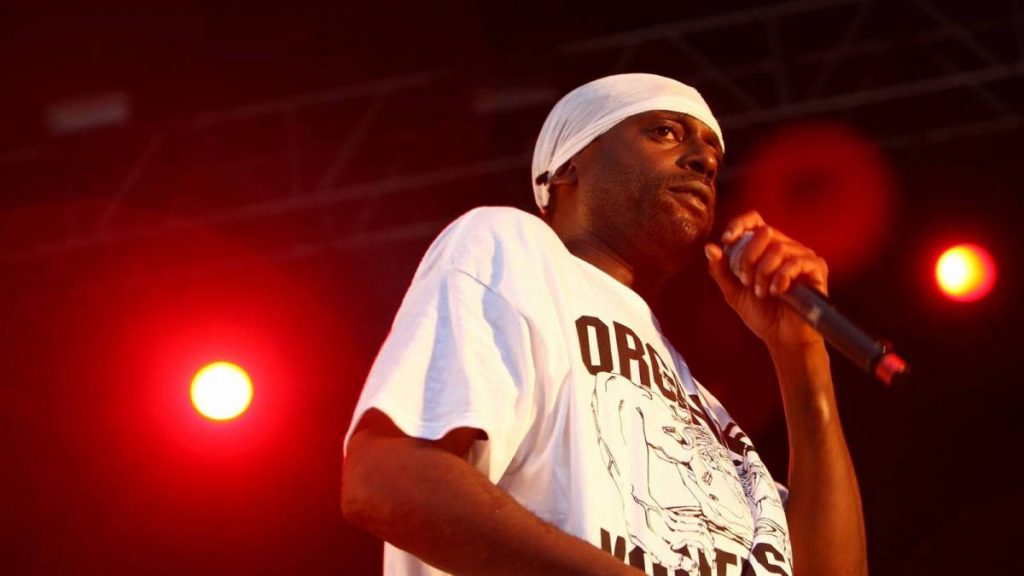 Pharoahe Monch and Prince Po — collectively known as Organized Konfusion — released three albums in the 1990s, including the 1994 underground Hip Hop classic Stress: The Extinction Agenda. After delivering The Equinox in 1997, the duo ultimately parted ways and went on to pursue solo careers.
Twenty-five years later, the carefree days of youth have waved goodbye and Prince Po has found himself confronting some health issues at the age of 52. On Tuesday (June 21), Prince Po shared a series of photos to his Facebook page and revealed he'd just been released from the ICU after suffering from a serious bout of pneumonia.
"Won't share pics of the pain…tubes in me n shit…no diss to you all who's done it..but we have enough trauma," he wrote in the caption. "so here's the beauty that was a part of the triumph in…healing… pics of my room view after ICU…thk you all 4 the prayers n love."
Prince Po first revealed he was in the hospital on Father's Day (June 19), writing, "Peace…happy father's day to all my brothers and colleagues..and friends…blessings upon you all . God is great. I'm still in the hospital. Bad encounter with pneumonia. Wasn't good
"Thank God I'm now out of ICU..just know my respect n love goes out to each n every 1 of you.. I miss the Jb lives.. we'll be back soon. Keep ya head pointed to the sky."
Some of Prince Po's peers haven't been so lucky. COVID-19 claimed the lives of multiple rappers and producers over the past two years. Fred The Godson, DJ Blaq-n-Mild and, most recently, DJ Kay Slay never made it out of the hospital.
HipHopDX sends our well wishes to Prince Po for a speedy recovery.