Pharrell To Executive Produce NFT Album After Landing Chief Brand Officer Job At NFT Company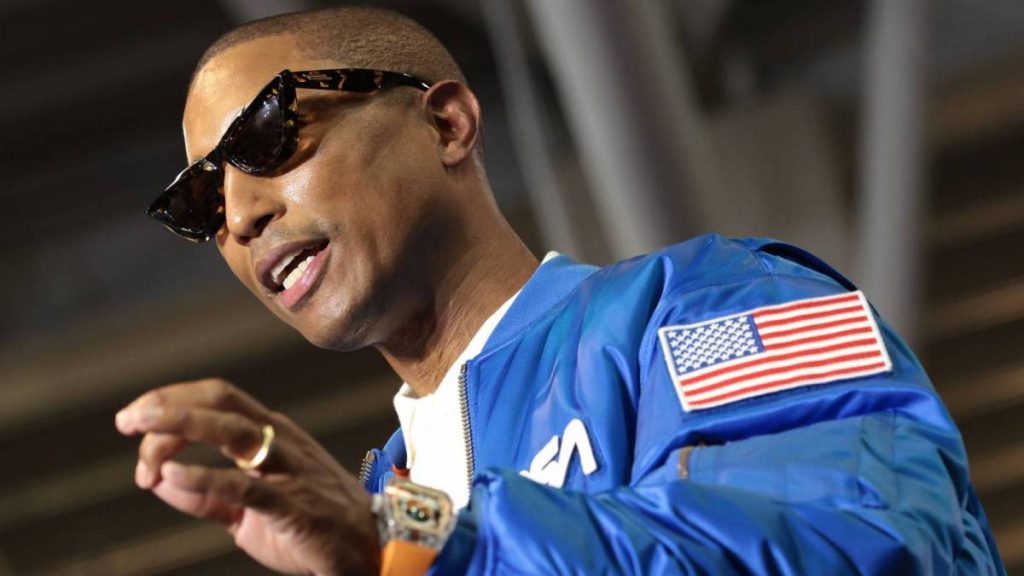 Even though the NFT market severely crashed last month, people are still investing in the metaverse and the latest person to make a splash in the industry is Pharrell Williams. On Tuesday (June 21), web3 NFT, media, and entertainment brand Doodles announced the legendary producer will serve as its new Chief Brand Officer.
The news was revealed at a special NFT event in New York on Tuesday (June 21), and fans will see Pharrell assist the company in elevating its approach to music, artwork, consumer products, animation, and events. Guests in attendance were treated to a video message from Pharrell speaking about the new partnership.
"I'm a big fan of the brand," Pharrell said in the pre-recorded video message. "We're going to build from the core community outward and bring Doodles to new heights, new levels."
[email protected] @burnttoast 🔗

— Pharrell Williams (@Pharrell) June 22, 2022
Doodles was co-founded by Burnt Toast alongside web3 figures Evan Keast and Jordan Castro. Its initial launch happened last October, and celebrities who have invested in the company include Future, Fat Joe and Justin Bieber.
On top of being named the new Chief Brand Officer, Pharrell will also be executive producing an album with music inspired by the company called Doodles Records: Volume 1, which will drop in partnership with Columbia Records. The album will be available on various streaming platforms but will only be sold as NFTs.
This isn't Pharrell's first foray into the metaverse. He recently launched his own Gallery of Digital Assets (GODA) NFT project in May, which he described at a conference as "a safe space for traditional artists who've done really well to have a place where they can transition into the digital world."