Playboi Carti's 'Die Lit' Is The Only 'Zero Skips' Album Of The Last Five Years, Says Ugly God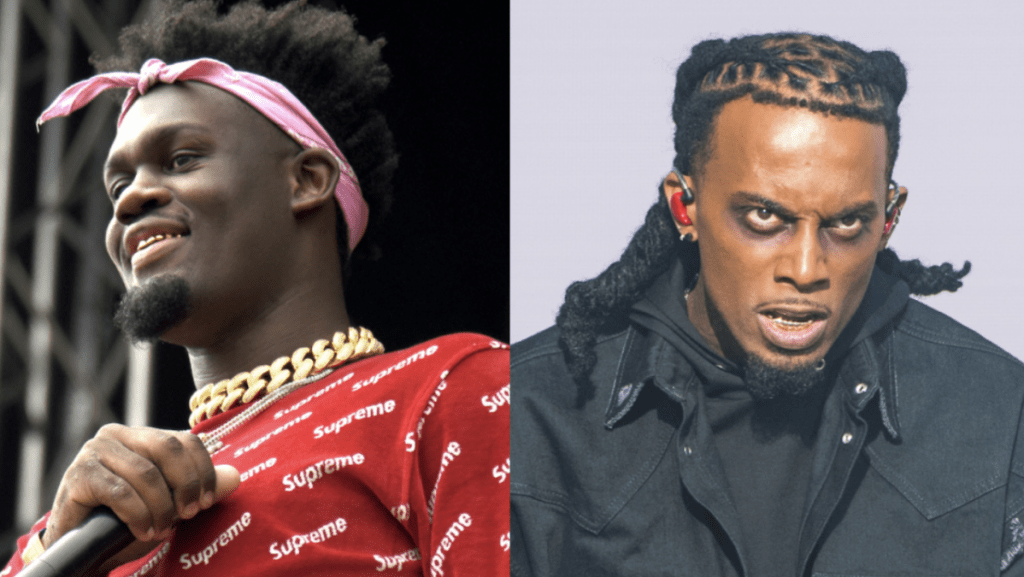 Playboi Carti's 2018 Die Lit album is the only project released in the last five years that has "zero skips," according to Ugly God.
The "Water" rapper took to his Instagram Story earlier this week to let his feelings be known about how special he believes Carti's debut album is.
"The only project in the last 5 years that truly has zero skips imo," he wrote with the project's cover art in the background.
Rap's Instagram account reposted Ugly God's controversial opinion which was met with plenty of fervor. "Definitely not the only album in the last five years and bro ain't been relevant in the last 5 years," one fan wrote. Another said Travis Scott's ASTROWORLD would be a better choice.
Ugly God says Playboi Carti's "Die Lit" is the only project in the last 5 years that has zero skips https://t.co/FoC4kxW3kg pic.twitter.com/jEQlJt423P

— HipHopDX (@HipHopDX) August 17, 2022
Die Lit was released in May 2018 and debuted at No. 3 on the Billboard 200 with 61,000 total album-equivalent units sold in the first week. The album includes features from Travis Scott, Nicki Minaj, Lil Uzi Vert, Young Thug, Gunna, Chief Keef, Young Nudy, Bryson Tiller and more.
Playboi Carti has pivoted creatively with each of his first three projects and fully materialized his demonic persona with Whole Lotta Red in 2020.
Carti's rabid fan base has turned him into a festival mainstay across the globe and he was added to the Rolling Loud NYC lineup earlier this week, where he'll perform as a special guest at Citi Field on September 25.
Wiz Khalifa recently heaped praise on Carti for the experience he's been able to cultivate with his live performances.
"What younger kids are feeling like when they come out, that's what they wanna do. They wanna fuckin' rage, they wanna jump, they wanna scream," Khalifa said. "And he knows how to bring that out in people. Especially the set design, that's what I'm a nerd about. He's all the way up here on a fuckin' mountain and shit. I'm like, 'that's hard.'"