Polo G & Moneybagg Yo Throw The Ultimate Stripper Party In NSFW 'Start Up Again' Video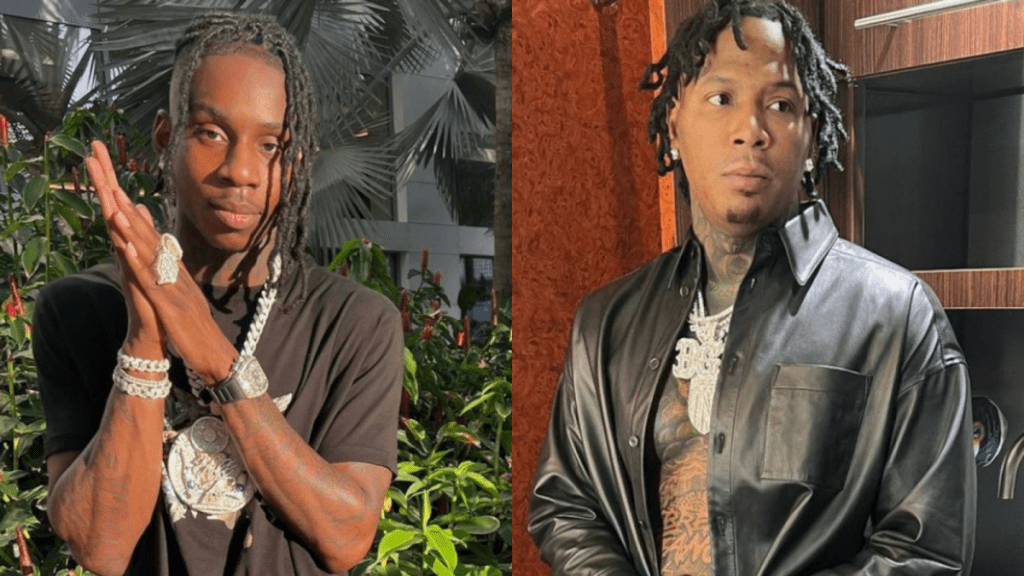 There are a whole lot of Lamborghini super cars and semi-nude strippers in Polo G and Moneybagg Yo's latest visual.
On Friday (January 28), Polo G shared a clip of the video for "Start It Up" featuring his Memphis-bred collaborator in addition to also teasing new music to his followers, with one small caveat pertaining to his Hall Of Fame 2.0 album.
"Start Up Again Ft @moneybaggyo out nowww," he wrote. "Imma Shoot & Drop 1 or 2 more videos from HOF 2.0 before I move on to this new shit…lmk in the comments which songs you think they should b???"
View this post on Instagram
Aside from emulating Nelly and the St. Lunatics' "Tip Drill" vibes with their "Start Up Again" video, Polo G and Moneybagg Yo have joined forces on several occasions within the past year. Last May, they linked up in the visual for the A Gangsta's Pain rapper's "Free Promo" record.
Both lyricists, along with Young Thug and G Herbo also appear as featured guests on NLE Choppa's Me Vs. Me album, which dropped on January 28.
Polo G actually sent an IG shout-out to Choppa instructing his followers to cop the "Shotta Flow" rapper's new project.
Watch the full video for "Start Up Again" below.