Post Malone Announces He's Engaged While Revealing Gender Of His New Baby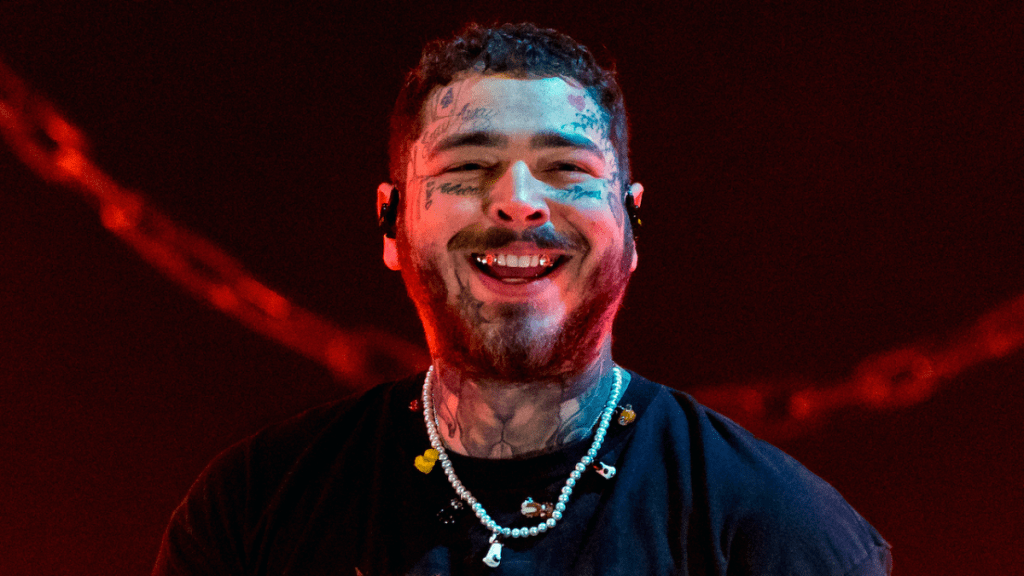 It's turning out to be a monumental year for 26-year-old Post Malone. The rapper/singer released his latest album Twelve Carat Toothache on June 3, which debuted at No. 2 on the Billboard 200 with over 121,000 total album-equivalent units sold in its first week. He's also hitting the road with Roddy Ricch in support of the album on an expansive North American tour.
But that's just the tip of the iceberg. During an interview with Howard Stern on Monday (June 13), Post Malone revealed his baby girl arrived last month. When Stern asked if he had a girlfriend or wife at this point, Post admitted she was his fiancée.
"I woke up at 2:30 p.m.," Post said in the TMZ clip. "At 2:30 in the afternoon, I went and kissed my baby girl…" Stern, intrigued, asked, "Baby girl? Are you referring to your girlfriend or is that your baby?" to which Post replied, "No, that's my daughter."
Stern then noted he's been keeping it quiet and Post explained, "Yeah I wanna let her make her own decisions."
Post Malone announced he and his now-fiancée were expecting their first child in May. The couple celebrated the news with a private party for friends and family at an undisclosed location in Southern California.
"I'm excited for this next chapter in my life, I'm the happiest I've ever been, and for since I could remember I was sad," Post Malone told TMZ in a statement. "Time to take care of my body and my family and friends, and spread as much love as we can every day."
The Twelve Carat Tour is scheduled to begin on September 10 in Omaha, Nebraska. The 33-date run winds through the entire United States before culminating on November 15 in Los Angeles.