Quando Rondo Reportedly NOT Shot But Was Involved In Los Angeles Shooting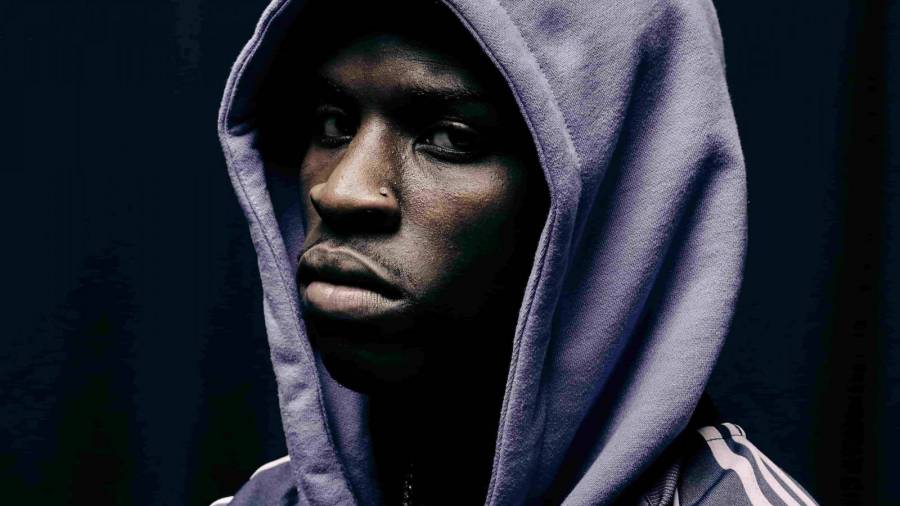 Los Angeles, CA – Despite viral reports Quando Rondo was shot on Friday night (August 19), XXL reports a shooting did indeed take place in Los Angeles involving the Georgia rapper, but he allegedly wasn't hurt.
A statement from Quando Rondo's team reads as follows: "Quando was involved in a shooting yesterday evening [Friday] which resulted in the untimely death of another's young man's life; he himself didn't sustain any injuries during the shooting and is safe."
Videos from Fox 11 Los Angeles and ABC7 showed Quando at the scene looking noticeably "distressed" as officers pulled the victim out of the vehicle.
Quando Rondo and his entourage were at a local gas station when three men in a white vehicle pulled up alongside his black Cadillac Escalade and opened fire. A 23-year-old man was removed from Quando's vehicle and rushed to the hospital where he was pronounced dead.
[This story has been updated. The original date of publication was Friday (August 19).]
Quando Rondo was reportedly shot in Los Angeles on Friday night (August 19), while his friend Lul Pab was fatally wounded. According to VladTV, the rapper is in stable condition at a local hospital.
A woman identified as his aunt shared an update on her Instagram Stories around 11:30 p.m. local time and insisted he's going to survive. As she explained, "I love everyone but please give my family time to call me. You guys are clogging my line. We're fine. Maybe I should reword it, he's fine. I spoke with him myself."
Fifteen minutes later, it seemed her patience had run out. She added: "I know y'all are concerned but please stop calling me!!! Please understand I can't talk to him [and] not none of the people I need to be talkin' to for him if y'all keep calling!! I just kept answering because I think y'all him! Please stopppppp."
Quando rondo aunt confirmed he's alright 💚

— thank god I was finna deactivate this shit pic.twitter.com/CY7Cz6M3mD

— Youngboy Updates ⚜️ (@YbUpdate) August 20, 2022
Quando Rondo has been the target of a shooting before. In May 2021, he narrowly escaped injury when he was caught in a "hail of gunfire" at a local convenience store. As reported by TMZ, one member of Quando Rando's entourage was injured and treated at nearby hospital, but Quando Rando walked away unscathed.
Law enforcement officials believe someone started firing from across the street as Quando Rondo and his crew made a pitstop at the store. Prior to that, Quando Rondo became more widely known due to his connection to King Von's November 2020 murder. 
Von was shot outside of the Monaco Hookah Lounge after a fight erupted between Quando Rondo and the Chicago rapper's crews. Two people were killed, Von was rushed to the hospital in critical condition and two other people were injured. Hours after the news broke, Von succumbed to his injuries.
Less than a day later, Atlanta police arrested 22-year-old Timothy Leeks — also known as Lul Tim — for the fatal shooting.
"Mr. Leeks is in police custody at Grady Hospital where he is undergoing treatment for a gunshot wound," Atlanta police spokeswoman Marla Jean Rooker said at the time. "The homicide of Bennett is closed with this arrest."
Speaking to Angela Yee in April 2021, Quando Rondo claimed he and his friends were acting in self-defense after bumping into Von's friends that night.
"I'm thinking these were some regular individuals," he said. "So I'm letting this group come by. Next thing you know, a n-gga hit me. Boom bow. I lie to you not. It's like I had an out-of-body experience."