Quando Rondo Snaps On Female Rapper For Allegedly Stealing $10K From Him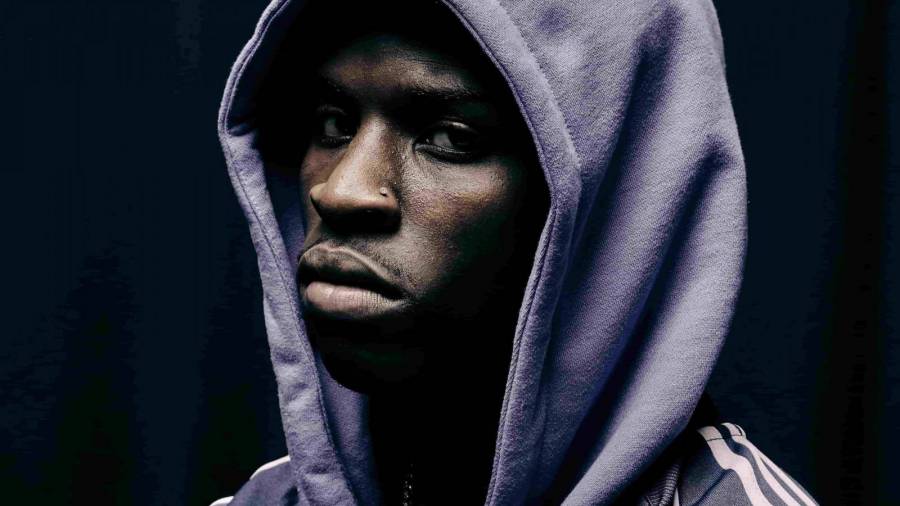 Quando Rondo hopped on Instagram Live and went off on a female rapper that allegedly stole money from him.
While the details of what transpired remain unclear, Quando was visibly upset when he took to IG Live but said he was going to let this one go.
"I ain't gonna lie a n-gga don't want no smoke with you lil shawty you got that shit," Rondo says in the video. "Fuck it. Bitch that wasn't my money that was yours. You snatched that shit out my girl hand and ran when I been bout to hit with your brother bitch…bitch only reason I was calling you was to try and slime your ass and make you think we was cool. Scary ass ho."
He continued, "I got $5,000 for the camera footage so a n-gga can show everybody that I was getting home while this bitch snatched the money out my bitch hand and ran. I wasn't even looking, the fuck bitch?"
View this post on Instagram

The alleged robbery comes after Rondo received a generous payday from his label head, NBA YoungBoy, on July 18. The Georgia rapper took to his Instagram Stories to announce he'd broken up with his girlfriend, but that YB had gifted him the money after being found not guilty in his federal gun case.
"I give it 2weeks after the break up you gone be getting fucced but I ain't tripping I seen it all," Rondo wrote. "LIL TOP JUST GAVE ME A MILLION DOLLARS LAST WEEK PLUS I ALLREADY HAD A COUPLE HUNNIT I CAN CARELESS BOUT A BITCH I GOT A BAG."
Hopefully, the $10,000 stolen wasn't any of that large million-dollar payday, but the robbery comes as the rapper has experienced a string of bad luck this past year. Quando Rondo last dropped a featureless mixtape in 2021 titled Still Taking Risks, but his association with the man who murdered King Von seemed to have done damage to his budding career, as the tape ended up only moving around 9k its debut week.
Rondo seemed to acknowledge the dismal first-week numbers, taking to Twitter last May to simply write, "Gotta Go Harder."