R. Kelly's Fiancée Doubles Down On Pregnancy Claims, Says They Were Doing IVF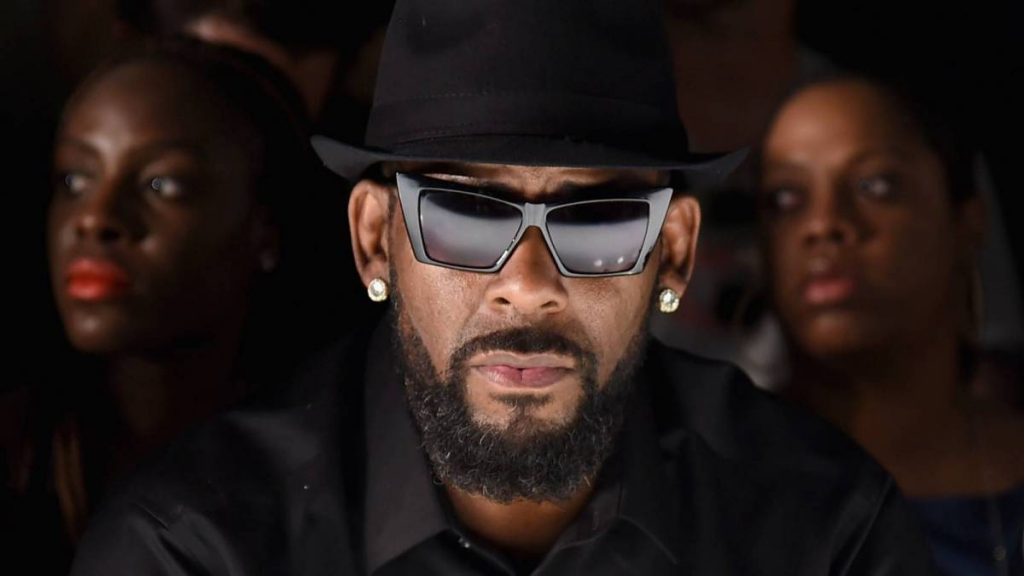 R. Kelly's alleged fiancée Joycelyn Savage has doubled down on her claims that she's pregnant with the R&B singer's baby.
Savage, who is one of the disgraced star's alleged sex crime victims, released a new book on Amazon earlier this month titled Love and Joy of Robert. In the tell-all, she alleges that she's currently carrying Kelly's child.
However, R. Kelly's attorney, Jennifer Bonjean, refuted the claims, stating that Savage "is certainly not pregnant with R. Kelly's child." Bonjean also told the outlet that Savage's book is not a tell-all memoir, adding that "people are just insane."
In a new interview with Entertainment Tonight, Savage has responded to Bonjean's comments, explaining that the singer's attorney had no idea she was undergoing IVF prior to Kelly's incarceration for sex crimes.
"Robert and I were doing IVF because at the time I was told I couldn't have a baby," Savage said. "When he got sent to prison, we paused on it, and I had them freeze my eggs until I was ready. Once his lawyer did find out, she wanted me to have an abortion because she didn't feel that now was the time for me to have a child following the 30-year sentence."
Savage continued: "Me and Robert wanted to have a child for a long time. He is very happy about it, but his lawyer isn't. Once I told her I was keeping my baby, she didn't want me to announce it, but I wanted to share the news. I've always been there for him, even before this new lawyer came into the picture."
Savage also shared her sonogram with the outlet.
Savage introduced herself as R. Kelly's fiancée back in June when she wrote a letter to U.S. District Judge Ann Donnelly prior to the singer being sentenced to 30 years in prison. However, this has not yet been confirmed by Kelly or his team.
In 2020, Savage and fellow alleged sex crime victim Azriel Clary defended R. Kelly during an interview with CBS Mornings and were adamant there was nothing inappropriate with their relationships. Their families begged to differ, saying they were simply "brainwashed."
The 55-year-old remains behind bars after being sentenced by U.S. District Judge Ann Donnelly in June. He was convicted on nine counts of various racketeering and sex trafficking charges during September 2021's trial.