Lil Uzi Vert Drips Out Their Brand New Sphynx Kittens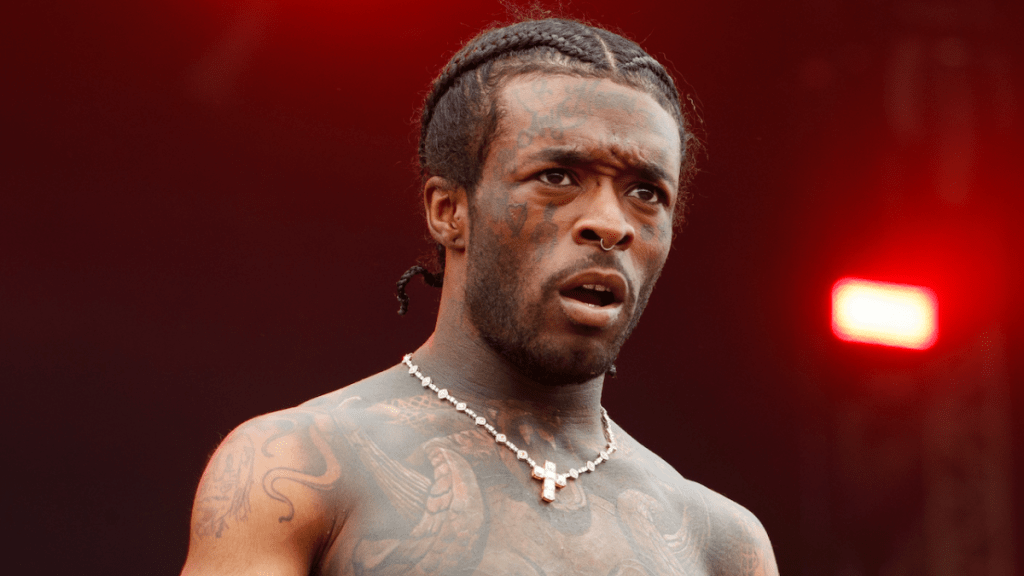 Lil Uzi Vert owns a pair of rare Sphynx kittens and they've made sure the baby cats are staying iced out at all times.
Uzi recently purchased the rare female kittens and judging by a recent Instagram post their new feline friends are enjoying a life of luxury.
On Wednesday (August 17), Uzi shared a video of the kittens rocking a pair of diamond necklaces as a welcome home gift.
"Tennis on my kittens neck," Uzi captioned the clip.
Lil Uzi Vert iced out their 2 new adopted Sphynx kittens 🐱💎 https://t.co/FoC4kxW3kg pic.twitter.com/sg8VAGxpz7

— HipHopDX (@HipHopDX) August 18, 2022
Last December, Lil Uzi splurged to gift their girlfriend JT a French Bulldog along with a black McLaren 720S for her 29th birthday. Now, the Bulldog will be able to have some friends to hang out with.
Earlier this week, JT gave a peek into her relationship with the "Money Longer" rapper when revealing that Uzi pays all of her bills while they live together.
"Uzi literally would do any and everything for me," she said on the Caresha Please podcast. "But I don't flex it no mo. We live together, he pay all the bills. I don't pay a bill. I don't even know what the first of the month is! That's real City Girl shit! Like I don't pay a bill, I'm put up. Because bitch, who doin' that?"
The 27-year-old isn't sweating the added responsibility as a pet owner. Uzi has recently been spending time hanging out with Kanye West and Steve Lacy and the trio even got some matching ink.
"We Here Forever Technically," the tattoo reads on their left biceps.
Lil Uzi Vert released their new EP Red & White last month via Generation Now/Atlantic Records, featuring production from Mustard, Sonny Digital, Maaly Raw, Don Cannon and others. The project was Uzi's first since 2020's Pluto x Baby Pluto collaboration with Future.
Red & White serves as a precursor to Uzi's upcoming third studio album The Pink Tape, which has been in the works for over a year. Speaking with HipHopDX last August, Uzi said the project will be "experimental with the music and traditional on the mixing," flipping the script on Eternal Atake.