Raz B Reportedly Escapes Hospital, Climbs On The Roof Of Building In Alarming Video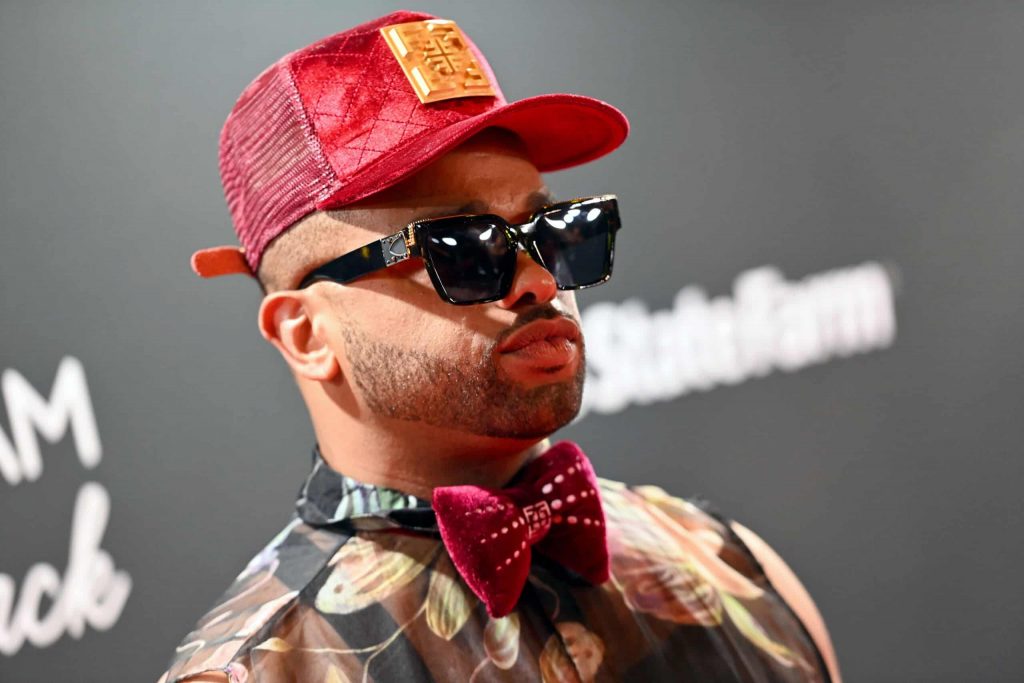 B2K member, Raz B's, family is asking for prayers after this alarming video has gone viral.
According to TMZ, the incident took place at around 10:20 a.m. Thursday at Saint Luke's Hospital, as Raz B was scheduled to undergo surgery. In the now viral video, Raz was seen on the hospital roof just hours after he was admitted. TMZ reports police and firefighters arrived at the scene after being notified by security and off-duty officers. 
Raz's brother, Ricky Romance, took to Instagram to speak about his Raz's wellbeing, "anybody that wants to know my mother is working along with a team of professionals to make sure that my brother feels safe, during his medical surgery," he shares. "My brother Raz does not have his phone it has come up missing. At this point, I ask that you pray for my brother. No Assumptions Please."