MoneyBagg Yo Reacts To Ari Fletcher Revealing Her OnlyFans Plans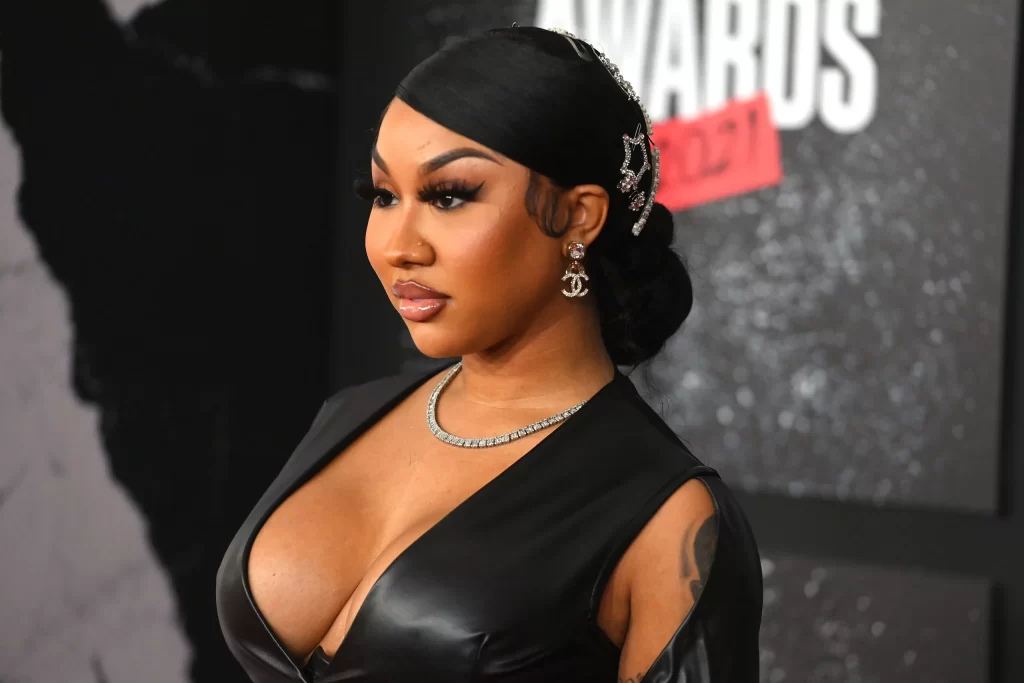 MoneyBagg Yo responds to Ari Fletcher OnlyFans announcement.
Ari shared via Twitter that when her man, Moneybagg's mixtape goes number 1- she's planning on dropping her mixtape. "When Bagg drop his mixtape and it goes to number one, I'm making my OnlyFans, I already got my first video ready" she says via Twitter.
During a recent interview Bagg responded, "y'all better run it up," he said. "Y'all better run it on up, man. You wanna see this OnlyFans, man? Run it up… She already locked and loaded man. I believe it. I know what's up man."
It seems as if fans will have to wait a little longer for that OnlyFans as Moneybagg Yo decided to push his project back. The rapper's project will be delayed because he doesn't want it to drop at the same time as Taylor Swift's. He shares via Instagram, "Ima let my baby @TaylorSwift drop tonight."