Takeoff's Alleged Killer Patrick Xavier Clark Charged With Murder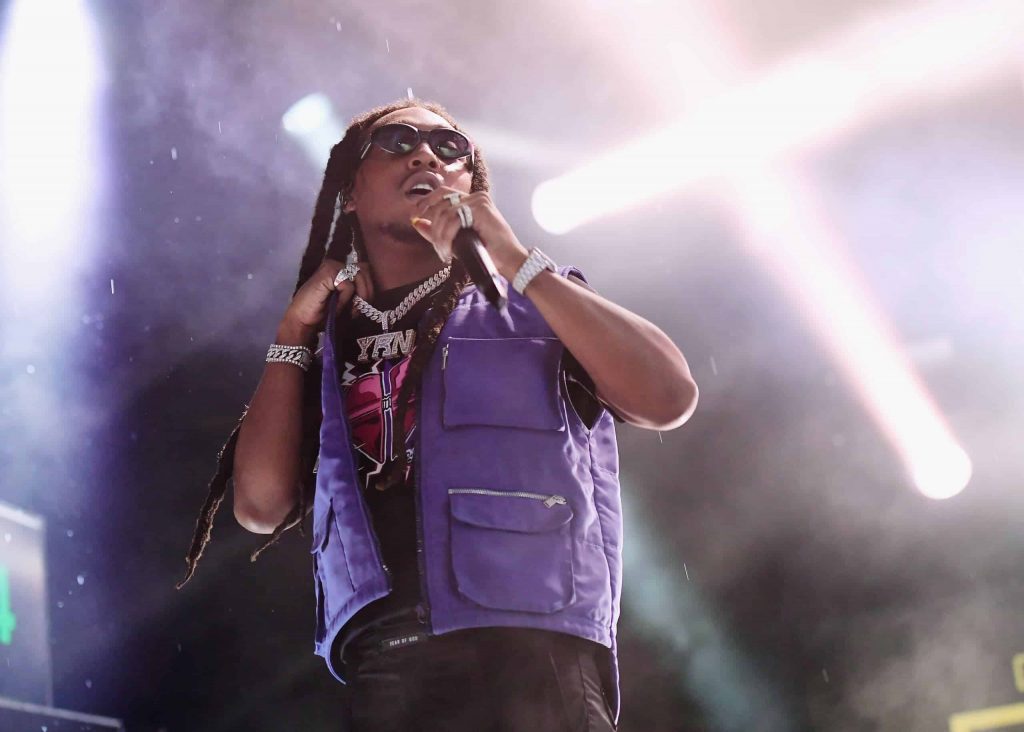 The man accused of shooting Takeoff in his death has been indicted by a Harris County grand jury on Thursday. Patrick Clark was accused of shooting the rapper back in November outside a Houston bowling alley, where he was partying with Quavo. He was arrested and charged with murder on Dec. 2, 2022. Clark was released from the Harris County Jail in early January after posting $1 million bond.
In a statement released Thursday afternoon, Clark's attorney Letitia Quinones-Hollins commented on the indictment.
"Today's action by the grand jury is not unexpected. We would ask people to remember that getting an indictment requires meeting a very, very minimal standard of proof. When we get inside a courtroom and in front of a jury, where we will be able to put on our evidence and cross-examine the state's witnesses – where the standard of proof is guilt beyond reasonable doubt – we expect the jury will come back with a verdict of not guilty."
Clark is scheduled to be back in court on Aug. 23 for arraignment.