Rick Ross Defends Miami Heat's Jimmy Butler After Missing Crucial Game 7 Shot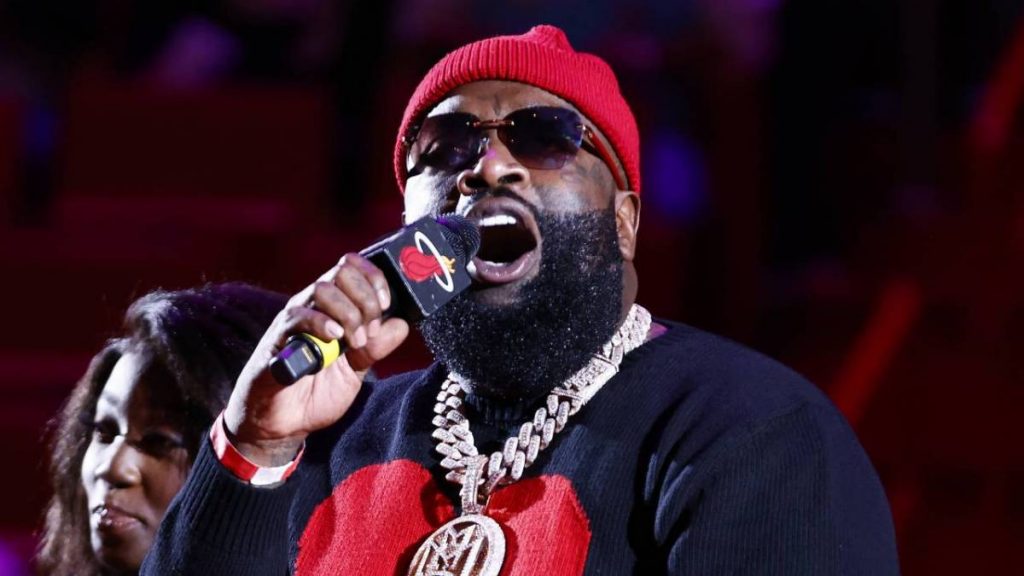 Miami, FL – The Miami Heat nearly pulled off a miraculous comeback in Game 7 against the Boston Celtics on Sunday night (May 29), but those efforts came up short when Jimmy Butler missed a go-ahead three-pointer with about 16 seconds left and the Heat down 98-96. With the three-ball rimming out, Butler and the Heat ended up dropping the final game of the series at home by a score of 100-96.
Immediately following the game, Jimmy Butler became the subject of intense scrutiny from fans second-guessing his shot selection when it came to pulling up for three to take the lead rather than trying to tie the game with a lay-up or possibly getting fouled.
Good or bad shot by Jimmy Butler?

pic.twitter.com/YM6bhfcDPK

— Hoop Central (@TheHoopCentral) May 30, 2022
Resident Miami Heat fan Rick Ross took to social media on Wednesday (June 1) after hearing the chatter for a few days and fully backed Butler's decision to take the three-point shot and go for the potential victory. He called out how fans would be acting much different if he happened to make it and be the Heat's hero.
"I wanna make this clear. That was a great shot Jimmy Butler took. Because all you dick riders would have been on his dick as soon as he hit it. Nah you gotta take it," he said while ironically wearing a Boston Celtics cap. "I'm excited looking forward to next year. Butler, you gave it your all homie. I respect it."
View this post on Instagram
Jimmy Buckets played every second of Game 7 and carried the heat with 35 points and nine rebounds. He was by far and away the best player for Miami. During his postgame press conference, he voiced that he was happy with the decision to shoot the jumper and that his teammates and coach had his back.
"My thought process was got for the win, which I did. Missed the shot, but I'm taking that shot and my teammates liked the shot that I took so I'm living with it," he said after the defeat.