Roddy Ricch Calls For Gunna's Freedom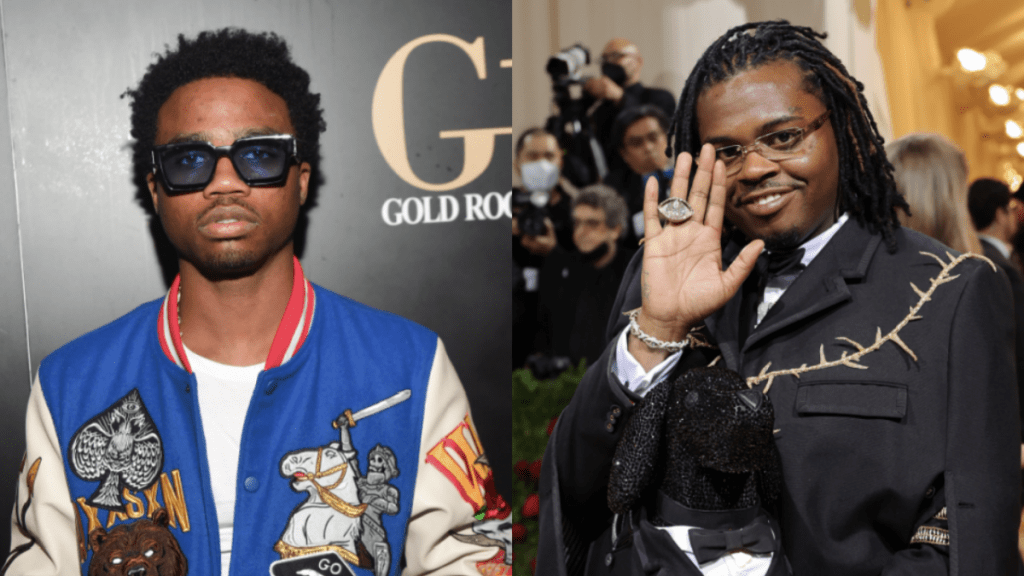 With Gunna, unfortunately, remaining behind bars for the foreseeable future, he needs all of the support he can get from the outside world.
Gunna and Young Thug's incarceration has clearly been weighing heavily on artists in the rap family like Roddy Ricch, who posted an uplifting message on his Instagram Story on Friday (May 27).
"Free @gunna we miss you out here champ Moms praying 4 u," he wrote.
View this post on Instagram
The Compton native and the YSL rapper have collaborated on numerous occasions in the past as they teamed up on tracks such as "Start Wit Me," "Don't I," "COOLER THAN A BITCH" and the "Too Easy" remix.
Gunna was arrested alongside Young Thug and 26 other YSL affiliates as part of an 88-page and 56-count indictment. The 28-year-old is facing one count of conspiracy to violate the Racketeer Influenced and Corrupt Organizations (RICO) Act.
Prosecutors allege that the "Pushin P" rapper is a "documented gang member" and he and Young Thug were calling shots for YSL.
Gunna was denied bond on May 23 and his trial has been set for January 9, 2023. The judge explained he denied the "Pushin P" rapper's bond because of worries over potential witness tampering. Gunna's legal team is maintaining his innocence in the case.
"Mr. Sergio Kitchens, known as Gunna, is innocent," Gunna's attorneys told TMZ. "The indictment falsely portrays his music as part of a criminal conspiracy. Mr. Kitchens has been an advocate for his community, and it is our privilege to advocate for him."