Royce Da 5'9 Wants Zero Parts Of Black Thought 'Best MC' Twitter Debate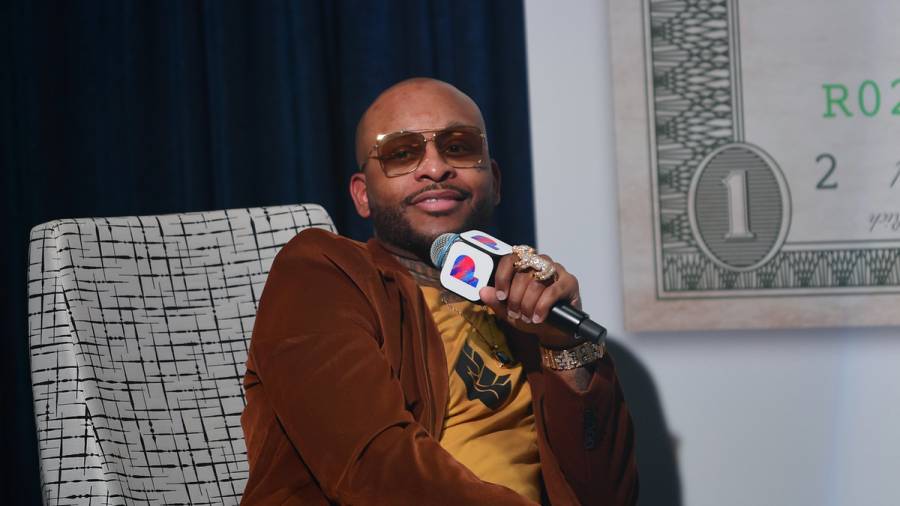 Rap fans took to Twitter on Friday (January 21) to chatter about whether Black Thought or Royce Da 5'9 had nicer bars, and the latter wanted no part of that debate.
"Please don't do this," Royce wrote on Twitter as he re-shared the since-deleted Instagram post asking "Who is the niceest with the Bars."
Who you Got https://t.co/ZzHk89PKA2

— The Raw 808 Underground (@808_raw) January 21, 2022
Please don't do this https://t.co/ak3YE4I7Ap

— Nickle (@Royceda59) January 21, 2022
While Royce clearly doesn't want any smoke with Black Thought, the former Slaughterhouse MC did take issue with Lil Xan at the tail end of 2021, calling him Hip Hop's first "Karen," which for those unaware is a term referring to white women who abuse their privilege in a demanding way.
"Ladies and Gentlemen I do believe we've just witnessed our first Male Karen moment in Hip Hop," Royce wrote of the "Betrayed" rapper on Instagram on December 31. His response was due to Lil Xan outing his ex-manager Stat Quo for allegedly supplying him with prescription pills while he was actively fighting against his addiction. Regardless of the circumstances, Royce believed the namedrop to be dishonorable.
Still, Royce's comments about Lil Xan spurred on others to condemn the 25-year-old's actions. Producer Sonny Digital wrote, "Nah for real" in agreement with Royce, while veteran A&R Dante Ross wrote Lil Xan was "super trash."
In a 2021 interview with HipHopDX, the 44-year-old opened up about his own past struggles with substances, saying he was addicted to alcohol after taking his first sip with Dr. Dre. He put the bottle down in 2021, and as of September 2021 celebrated 9 years of sobriety, or as he wrote, 3287 days.