SAINt JHN & Lil Uzi Vert Have A Night Of Project X-Style Debauchery In 'High School Reunion, Prom' Video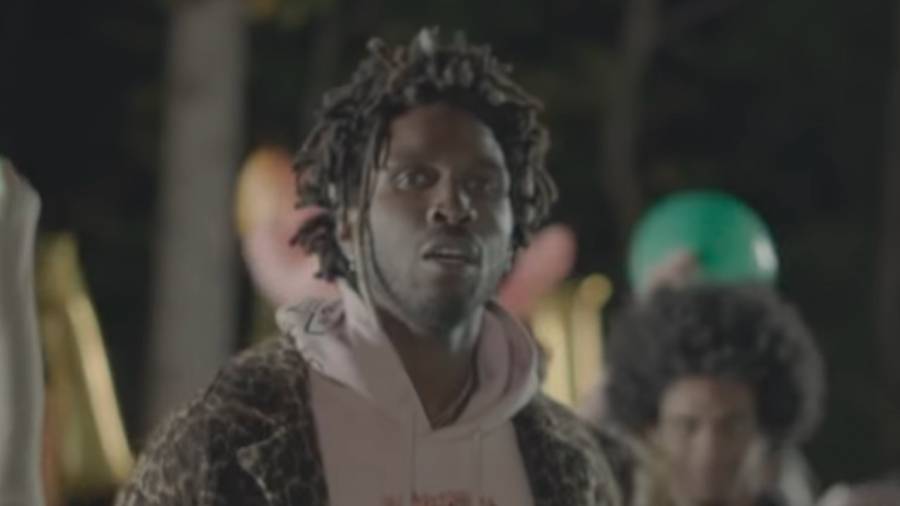 SAINt JHN and Lil Uzi Vert have the night of their lives in the music video for their collab, "High School Reunion, Prom."
The visual is newcomer director Taylor Foor's debut, and makes for the first of three videos he'll be directing for the "Roses" singer. In the clip, nods to the characters in JHN's previous videos for "Monica Lewinsky" and "Sucks To Be You" can be spotted as he and Uzi make their way through a wild Project X-style party.
View this post on Instagram
"High School Reunion, Prom" lives on JHN's recently-released third studio album, While The World Was Burning. The effort features 14 tracks and appearances from the likes of Kanye West, Future, A Boogie Wit Da Hoodie, DaBaby, Lil Uzi Vert, J.I.D, 6LACK and Kehlani. It also features the Imanbek remix of JHN's breakout single, "Roses."
The song gave JHN his his first solo No. 1 on the Billboard Hot Dance/Electronic Songs chart and was recently nominated for Best Remixed Recording at the 2021 Grammy Awards. He's not letting the hype get to his head, though. In a new interview with HipHopDX, JHN said he's just taking it all in stride.
"Somebody called me and gave me the news right when I was about to announce that I'm doing 500 art prints for the album," JHN told DX. "We're doing 500 art prints, and then somebody told me that I'm Grammy-nominated, and the GQ article just came out. It was a real ass regular day for me. It feels like a Tuesday."
Watch the video for "High School Reunion, Prom" up top.