Slain Rapper Nick Blixky's Mom Exposes Clout-Chasing Rapper Who Claimed To Stand On His Grave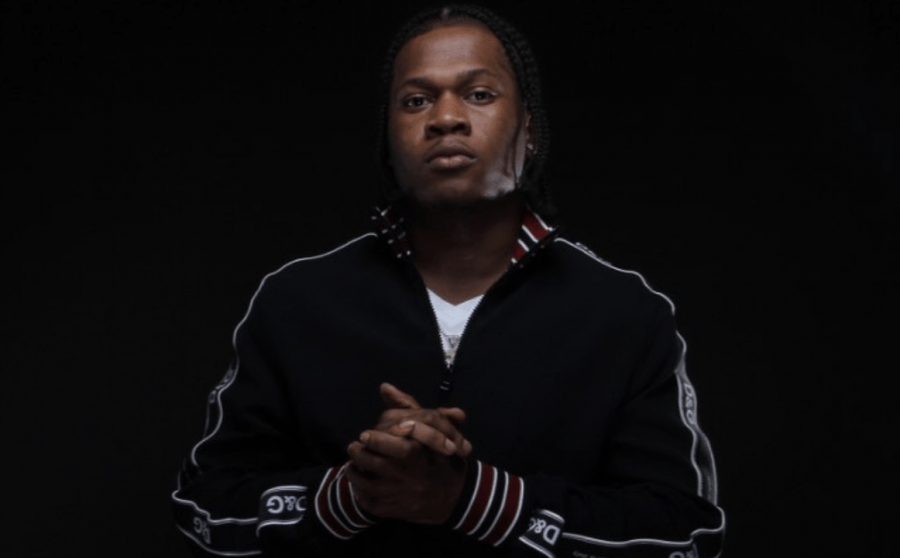 Brooklyn rapper Nick Blixky was shot and killed in May, but his detractors are still trying to find ways to disrespect him while six feet under. Over the weekend, a rapper named 1090 Justo B posed in a "Rest In Piss Nick Blixky GDK" t-shirt standing over a tombstone he portrayed to be Blixky's. The vandalized grave is spraypainted with his GDK (Gangster Disciples Killer) gang tag, which made the rounds online.
Blixky's mother exposed Justo B on Tuesday (December 8) saying her son was cremated and his remains are in an urn at their family home, which she later posted as well, so Justo B is clout-chasing by standing on a random grave.
View this post on Instagram
She went on to call for others to be more compassionate this holiday season, as rappers like her son mean much more to people than just being an artist or public figure in the limelight.
"The photo going around standing on a tombstone claiming it to be Nick's is false," she explained in the lengthy post. "Nick was cremated and is safely at home with the family."
She continued with a message for Justo B, "Young man, I hope you understand that you're not only disrespecting the dead, but the family of the tombstone you destroyed and stood on. I'm sure you have a mother and I wish you to search in your heart to see if you would like her to feel this pain, I hope not!"
View this post on Instagram
Best known for his 2019 single "Drive The Boat," Nick Blixky was shot multiple times in Brooklyn on Mother's Day before being discovered unresponsive by law enforcement. The emerging drill rapper was pronounced dead on May 10 at Kings Country Hospital. 28-year-old Caliph Glean was reportedly arrested in connection to Blixy's murder in June. Blixky — born Nickalus Thompson — was just 21 at the time of his murder.