Vic Mensa's Chicago Nonprofit Robbed Of $40K In Donated Goods Following Charitable Streak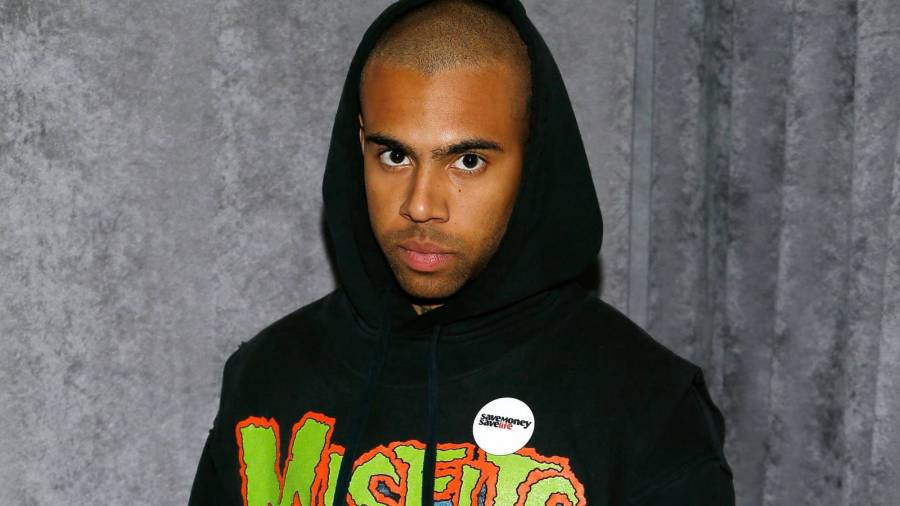 Chicago, IL – Vic Mensa founded the nonprofit SaveMoneySaveLife in his hometown of Chicago three years ago in an effort to provide essential items for those in need.
But on New Year's Eve, thieves broke into the building and stole over $40,000 worth of donated items, including personal protective equipment, new kicks, vital medical supplies used in their Street Medix program, hundreds of jackets and other warming items for community members experiencing homelessness.
On Monday (January 11), Mensa shared an Instagram video of himself talking about the gross violation and claimed it was a set-up.
"On New Years Eve the entire donation inventory for my non-profit @savemoneysavelife was robbed," he wrote in the caption. "I founded the organization in 2018 to help the city I call home and since then we've donated 100,000+ pounds of food, over 50,000 pairs of shoes, and countless PPE supplies since the dawn of the pandemic.
"Sadly, we were set up and someone brought a truck to our Southside chicago location and cleaned us out of over $40,000 worth of brand new shoes, Still, I want to thank everyone who has supported us thus far. Donation links are in my bio."
View this post on Instagram
Mensa hasn't put out a proper studio album since 2017's The Autobiography. But last August, he returned with his first single of the year "No More Teardrops" featuring Malik Yusef and Wyatt Waddell, a song tackling police brutality, street crime, corruption and the prison system.
Later that month, he dropped his fifth EP called V Tape with features from Snoh Alaegra, SAINt JHN, BJ Chicago Kid, Peter Cottontale and Eryn Allen Kayne.
But when he's not making music, the 27-year-old is focused on giving back. In November 2020, Mensa and the SaveMoneySaveLife Foundation joined Covenant House in Bronzeville by hosting a "sleep-out," which required Mensa to sleep on the street. The event was live-streamed and help raise over $15,000 to assist Chicago's homeless youth and Covenant House.
The Roc Nation artist talked about his experience in another Instagram post, saying, "Waking up on 47th street this morning was kinda surreal. So many of us go our whole lives in arms length distance of people living on the streets but a single night in their experience is almost unfathomable.
"It just made me think about days I've been low, depressed and tired of struggling, days when I felt glued to my bed. And it made me imagine what it would be like for an individual that feels that more than they feel anything else. Huge thanks to everyone who supported the Sleep Out and made donations, brought food or just showed up to kick it."
Mensa has hosted over 50 charitable events since the COVID-19 pandemic began in March. Now, he's reaching out for help to recoup the loss he just suffered going into 2021. Find ways to donate here and here.