XXXTENTACION's Mother Suggests Hologram Tour For Late Rapper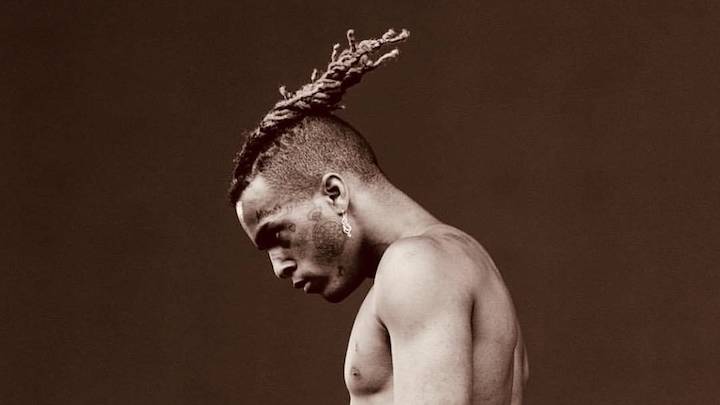 XXXTENTACION was shot and killed outside of RIVA Motorsports in Deerfield Beach, Florida on June 18, 2018, bringing his burgeoning career to a tragic end. But his mother Cleopatra Bernard is intent on carrying on his legacy. During recent Twitter Q&A, Bernard toyed with the idea of doing a tour using a hologram of her late son.
Screenshots of the conversation started making the rounds on Sunday (October 25) with one fan asking Bernard,"Will there be any live concerts arranged for x and if so when will there be hosting XXXTENTACION shows in Nigeria???" to which she replied, "well he's not here but how would you guys feel about recreating at least part of his energy with a hologram?"
We might be getting an XXXTentacion hologram 👀 pic.twitter.com/pfUzP67mUf

— Bobbalam (@bobbalam2) October 26, 2020
Fans of X were understandably elated at the idea, but others were quick to again accuse Bernard of profiting off her son's murder. She faced similar allegations earlier this month when she used X's Instagram account to go live in an effort to promote another artist.
On October 15, X's 18.2 million Instagram followers received a notification he was going live, despite being deceased for over two years. Once they tuned in, they discovered Bernard was promoting the video for the Bad Vibes Forever track "Chase/Glass Shards" featuring ikabodVEINS who she currently manages. Comments like, "This is disgusting however you wanna look at it" quickly started pouring in.
X's mother has released two posthumous albums in the wake of his death, including the aforementioned Bad Vibes Forever and Skins. Needless to say, a hologram version of X would have plenty of material.