Yo Gotti Praises Dubai For Giving Him The 'Royal' Overseas Treatment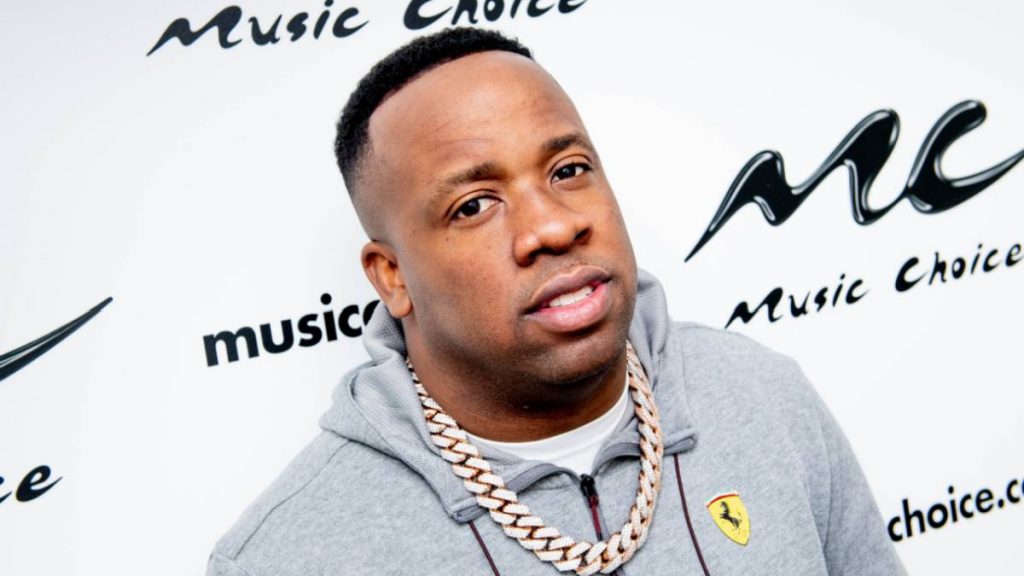 Dubai – When it comes to traveling overseas, there's no shortage of hospitality rappers can get on international ground. Yo Gotti is currently in Dubai, and he hopped on Instagram Wednesday (July 6) to show fans how he was welcomed to the country.
In the post shared on his IG Story, Gotti shows the insides of a yellow luxury car with a matching Mansory interior. According to the Collective Music Group boss, the car was waiting for him once he arrived in the country.
"Dubaiski, this how Dubaiski treat us, man. They just pull up and drop this shit off," Yo Gotti said in the clip showing off the inside of the car. "They pull up and drop this shit off, man. This how they treat real n-ggas in Dubai. They pull up and drop this shit off on us, man. On the strength, they know how we do where we from, so they treat us the same way. Royal shit."
View this post on Instagram
With the run his CMG label is having with Moneybagg Yo, EST Gee, 42 Dugg and more, Yo Gotti has a lot to celebrate. There's even more excitement within Gotti's crew after their latest signing. On Tuesday (July 5), the Memphis native signed GloRilla to his CMG roster.
The young star broke onto the scene when her Hitkidd-produced "FNF (Let's Go)" single cracked the Billboard Hot 100 in June, reaching a peak of No. 91.
"GloRilla is a natural-born star — she has a different sound and approach that's needed in hip-hop right now," Yo Gotti relayed to Billboard. "It's one of the quickest rises that I've seen in my career because she only dropped in late April, and now she has the hottest cultural records in music.
"Glo is hungry for success and determined to win. We look forward to watching her grow as an artist and reach her full potential."