YSL Co-Founder Denied Bond While Attorney Says 'Whole Case' Has Been Made About Young Thug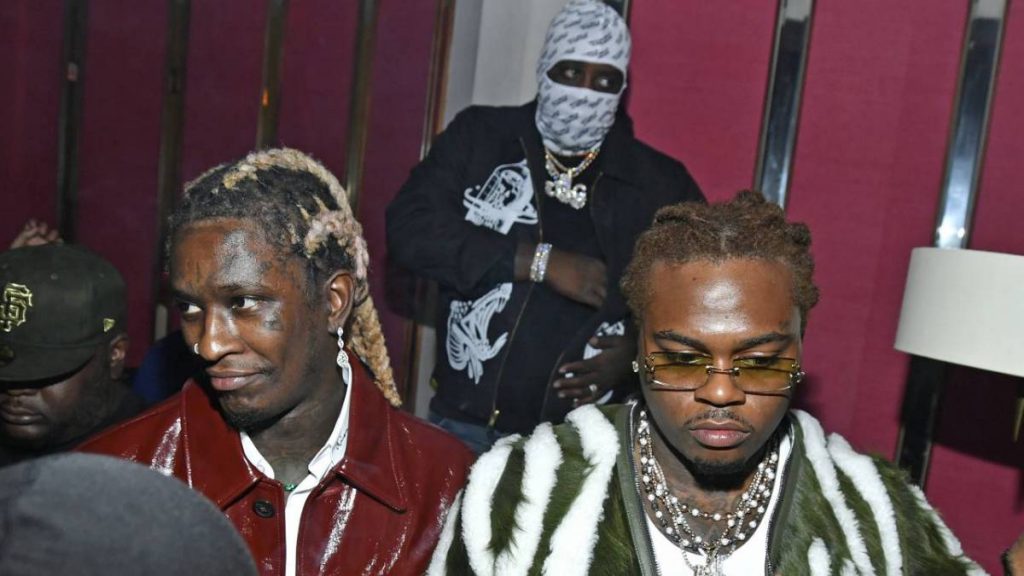 Fulton County, GA – Another co-defendant in the YSL RICO case was denied bond on Tuesday (June 14) by a Fulton County judge. Walter Murphy is an alleged co-founder of the Young Stoner Life collective and he'll remain behind bars until his trial next year.
Murphy's past is coming back to haunt him as he faces attempted murder and felony assault with a deadly weapon charges for incidents allegedly taking place in 2013 and 2015.
A frustrated Murphy is shown on the conference video call after learning of his bond denial as his attorney, Jacoby Hudson, accused the prosecution of making the entire case about bringing down Young Thug. 
"He's changed, judge! He's crying. He's doing the right thing, The whole case is about Jeffery, Young Thug, Jeffery Lamar Williams," Hudson said. "That's who they want. My client don't wanna talk about Jeffery Williams."
According to WSB-TV, the prosecution has offered to cooperate with Murphy if he was willing to cooperate with them by offering valuable information regarding the RICO case to the Fulton County District Attorney's office, but he has no interest.
Murphy went to jail as recently as 2016, but claims he's a changed man. He pleaded to lesser charges in an Alford Plea and has been out on parole since earlier this year.
"I spent seven years in prison," Murphy told WSB-TV. "While I was in prison, you know, I stayed out the way and I just got my GED, completed all my classes."