5Star Athletics: Empowering Athletes Through Fashion and Performance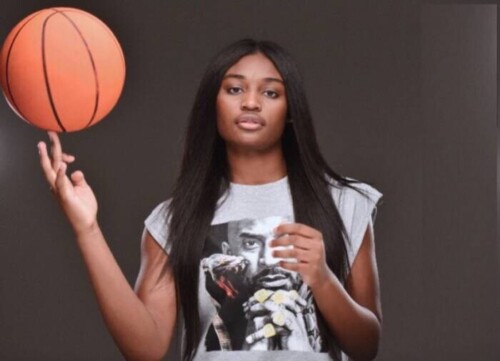 "5Star Athletics" is an active wear apparel brand created by Amber Howard.  An athlete who resides in the Bensalem area right outside of Philadelphia PA. As her senior year approaches, she has many offers on the table to play Division 1 women's basketball in college. Trying to make the right decision can be tough for a teen.  Within the process of her recruitment, Amber found herself discovering an interest in Entrepreneurship.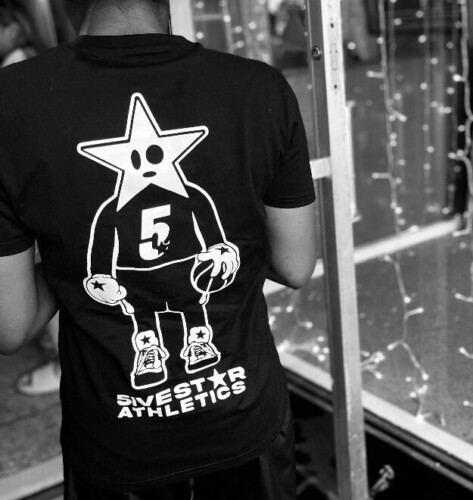 Amber Howard stated "I've been hearing a lot of talk about branding over the last year or two, but I've never thought about having my own brand until recently. Being in the gym over the last 9-10 years consistently all year round, us athletes must wear clothing that makes us feel and look comfortable while in the gym. It also adds to our confidence that helps us perform at a high level.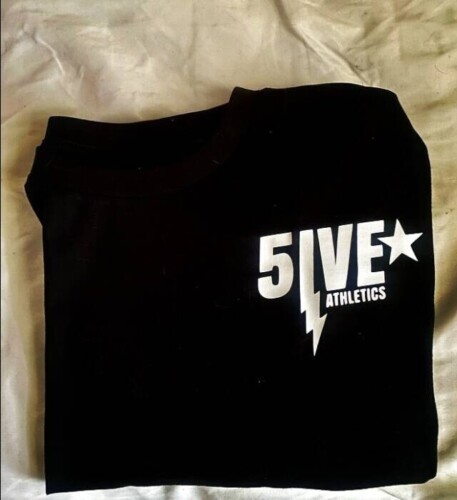 The clothing line is called "5Star Athletics" the meaning behind it is that everyone can work hard and become that 5 star best version of themselves. No matter if it's in a specific sport or if you're a person working out in the gym for fitness." The first item was released June 2023 and sold out the first week. Be on the lookout for more colors and style selections to be released this summer.
© 2023, Tedfuel. All rights reserved.