Chris Brown and Young Thug Drop 'City Girls' Video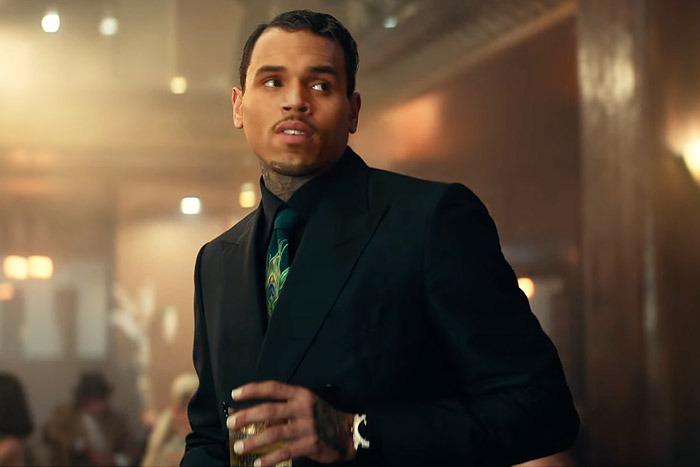 Fresh off his big win at the 2020 Soul Train Awards, Chris Brown leaps into action in the explosive video for "City Girls" with Young Thug off their joint mixtape Slime & B.
Directed by Brown's longtime creative partner Jake Miosge, the short film is an homage to Old Hollywood's gangster era during the 1940s. Narrated by Lillo Brancato Jr., who starred in A Bronx Tale with Robert De Niro, the cinematic clip finds Breezy at a downtown L.A. burlesque club where he falls for a dancer, who hypnotizes him with her moves. But moments later, chaos erupts when Thugger walks in and a shootout with the mafia ensues. Despite a hail of bullets, Chris escapes unscathed with a lady on his arm.
"City Girls" follows the top 10 hit "Go Crazy" off Slime & B, which has been streamed over 988 million times worldwide since its release in April.
Chris took home four awards at last week's Soul Train Awards, including Song of the Year, Best Collaboration, and Best Dance Performance for "Go Crazy." He also closed out the decade as one of Billboard's top R&B/hip-hop artists.