Don't miss the Epic Evolution 444: by Seer Spotlight June 10 in Memphis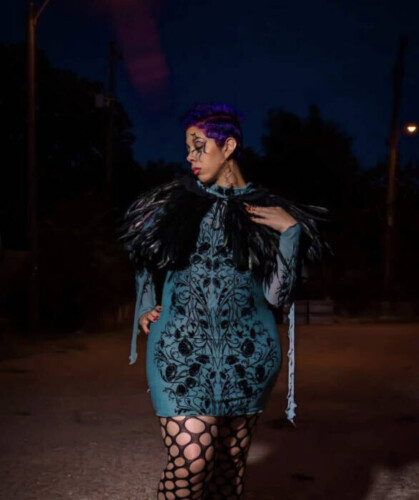 Memphis is in for a special treat, as Seer Spotlight presents "EVOLUTION 4•4•4" on June 10th at Growlers. Headlining the show is Memphis-bred rapper FAYRO, known for his slick rhymes and killer beats. Early Bird tickets are available for only $20 until May 4th.
This show is sure to be an epic night, with an awesome lineup featuring J.D. Daltrey, Drumma Queen, C.j. Williams, Bleu Levees, Coldway, Gangsta E, Sleepy Loco, Tayy ThePro, Dame Mufasa, Coffey, Virghost Memphiasco, Trees Tarantino, Beretta Biz, Brianna Lakeitha, Key Drip, Shelyria Harris, Kimberly Cathey, and SaucePapí. Plus, there will be special guests and a surprise performance to close out the show.
The night will be hosted by Moe Jackson and sounds by Rosetta Jackson. Seer Spotlight is also currently seeking sponsors to make this vision possible. All packages are currently available.
Don't miss out on this incredible show. Get your tickets now at Eventbrite.com
© 2023, Logan. All rights reserved.