Music Artist K-Quick Reaches New Level in Entertainment as Lead Role in Movie "Water"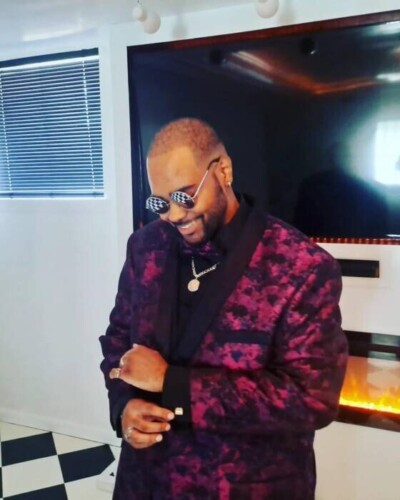 After acquiring a variety of accolades throughout his music career, including working with Bone Thugs N Harmony, K-Quick has reached a new level of success in the entertainment business. Recently, the prominent artist was gifted an RIAA plaque for reaching 2 million streams for his famous album, "Asylum"! K Quick certainly has a way with words as he pours his heart and soul into every lyric he writes and records! He speaks on depression, love, struggle, and other realistic topics of which the majority of artists have strayed away from. K-Quick makes music for reality. He doesn't fall victim to the delusions that drugs, guns, and sex are the only way of life. He is a positive influence according to his fans and supporters.
Recently, K-Quick ventured into the world of acting, accepting a lead role in the movie, "Water". He was seen at the red carpet event for the premier just a few days ago. The amount of support was remarkable!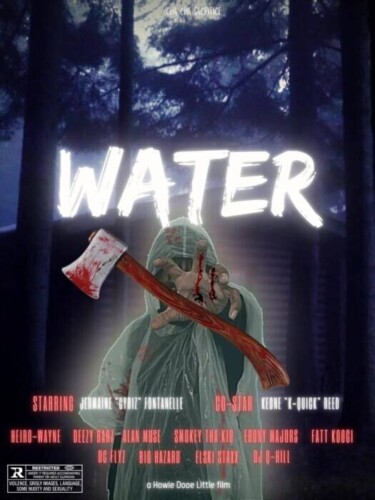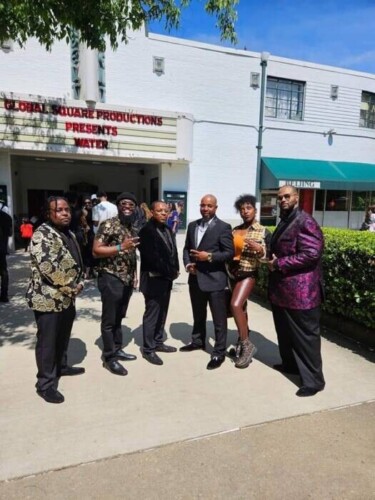 K-Quick is surely a natural in front of the camera! He even shared a sneak peek of the film on Instagram, displaying his natural, God given talents!
This multifaceted artist has become an exemplary figure in independent music and film. K-Quick is proof that with hard work, consistency, passion, and self-investment, you can accomplish anything you set your mind to. Follow K-Quick on Instagram to bear witness to his current and upcoming endeavors!
K QUICK ON INSTAGRAM<—– FOLLOW HERE!
Check out the official music video for "Circle" featuring Adonis Progress
[embedded content]
[embedded content]
© 2023, Julz Mancini. All rights reserved.