Drake Says People Will Hate on 'Certified Lover Boy'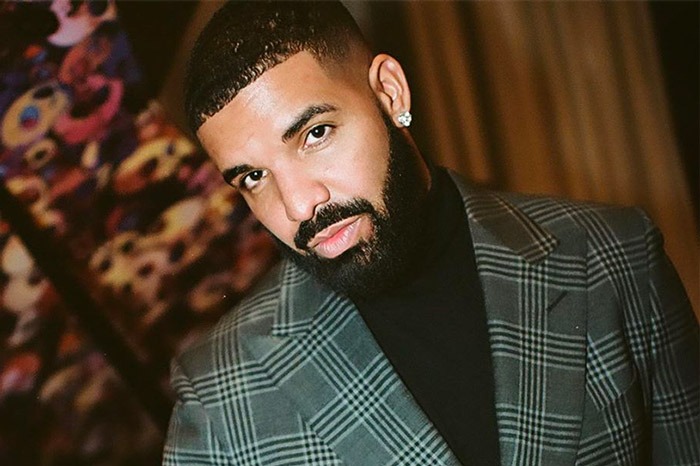 Drake is putting the haters on notice.
As he gears up to release his album Certified Lover Boy at the top of next year, the 6 God is telling critics and fans what they can expect from the long-awaited project, which will showcase his evolution.
Drizzy joined his father Dennis Graham's Instagram Live jam session on Sunday where he conversed with viewers. At one point, a fan posted a comment that caught Drake's attention: "Views be hittin different."
Drake responded by addressing those who criticized his 2016 album, while acknowledging that his upcoming sixth studio album may be a departure from his past work. "They hated on Views just like they will CLB but it's music to evolve to," he explained.
View this post on Instagram

Drake yesterday on his father's Instagram Live responded to the fan @gcrjordi about his next studio album, Certified Lover Boy compared to Views … "They hated on Views just like they will CLB but it's music to evolve " I am very excited that this album will be perfect . . .. #hitmaker #crewlove #teamdrizzy #drizzydrake #aubreydrake #OVO #OctobersVeryOwn #Toronto #6ix #6god #Drake #Drizzy #OVOSound #champagnepapi #certifiedloverboy #teamdrizzydrake #goat #king #theboy #canadian #airdrake #theembassy #hiphop #music #rap #explore #legend #certifiedloverboy #music #theboy #aubreydrakegraham #views
Upon its release in April 2016, Views faced scrutiny and mixed reviews. Despite the criticism, it went on to become Drake's most commercially successful album, selling over 7 million units worldwide.
Last month, Drake released a trailer for Certified Lover Boy and announced that it would arrive in January.