Dylan Joseph Is One Of The Main Country Music Artists | "44" (Official Music Video)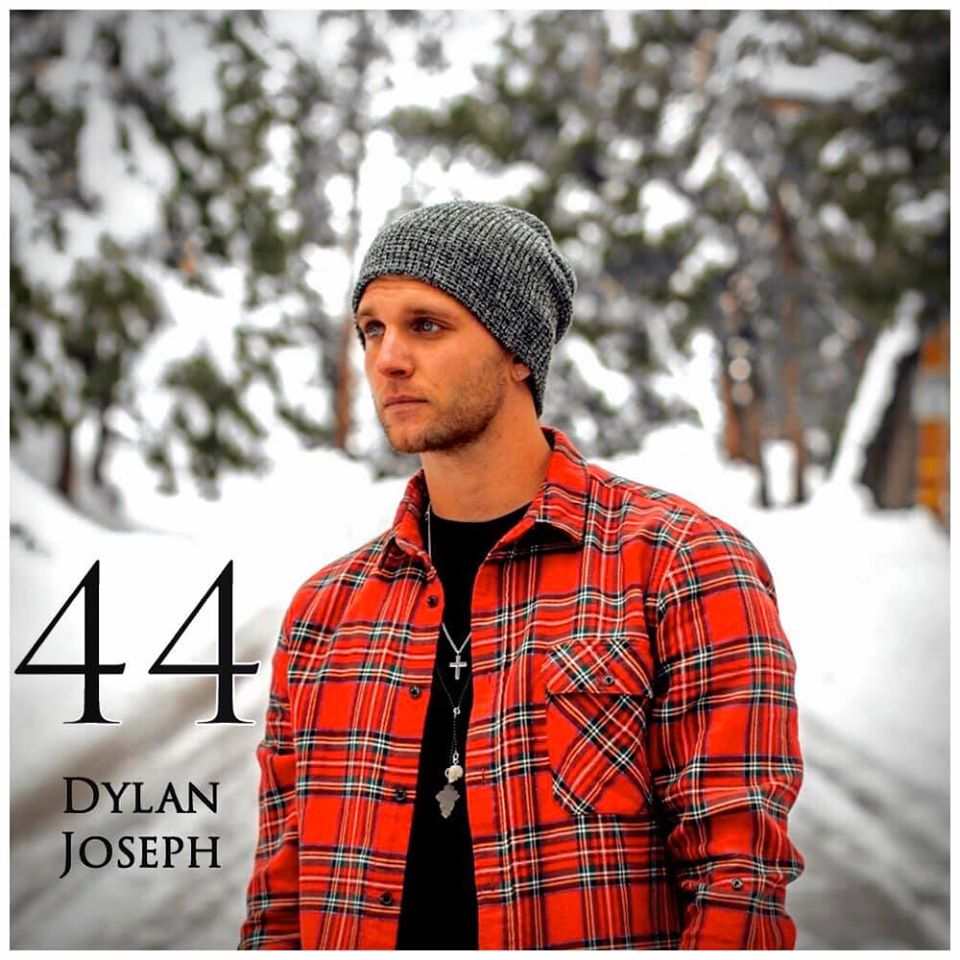 Dylan Joseph just released a brand new song and music video, "44," following-up on his previously released song, "Just Friends," and once again exposing his impressive talent and loving personality, well determined to be one of the main country music acts in 2020.
Dylan Joseph juggles between his multiple influences and versatile skills that allow him to compose for almost any genre he wants, but he surely feels in his own element when creating country music with a laid-back vibe.
"44" is a song that holds a special place in his heart, as he created it following his sister's car accident that almost led her to undergo a brain surgery. However, thanks to mysterious intervention, she was saved and did not need the surgery. The number 44 started appearing everywhere his sister would go, before it was Dylan's mother who started witnessing that same number. When Dylan started noting the number 44, that's when everything changed for him and he realized there was a mysterious force sending him signs wherever he would find himself.
"44" is a song about gratitude to have those we love around, and also a pure act of faith where Dylan shares his eternal gratefulness to God. Magical!