Ella Mai Returns with New Single 'DFMU'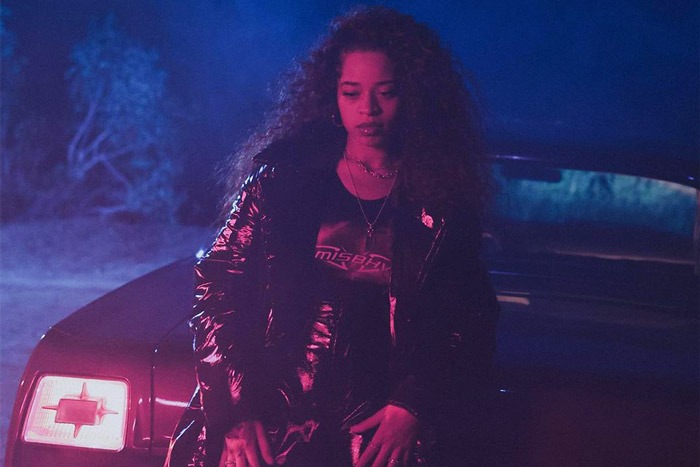 Ella Mai is back with her first new music in a year-and-a-half.
The Grammy-winning songstress shows another side on "DFMU (Don't F**k Me Up")," the first single from her long-awaited sophomore album. On the slow burner, produced by Mustard, Ella lets her guard down and allows herself to be vulnerable.
"Don't f**k me up, don't let me down / You know I wanna be around," she sings. "You tugging warring with my heart / Didn't think it'd ever be so hard / Crazy I'm letting down my guard."
This marks the first music from the multi-platinum singer since "Not Another Love Song," which was released in October 2020.
Ella has been in the studio working on the follow-up to her self-titled 2018 debut, which will showcase a "new chapter." "I'm growing up, I'm maturing, I'm turning into a new woman," she told Billboard in 2019.
The video for "DFMU" drops tomorrow at 9 a.m. PST.