Ep!K Examines His Thoughts & Feelings In Latest LP The Onset Of Agnosthesia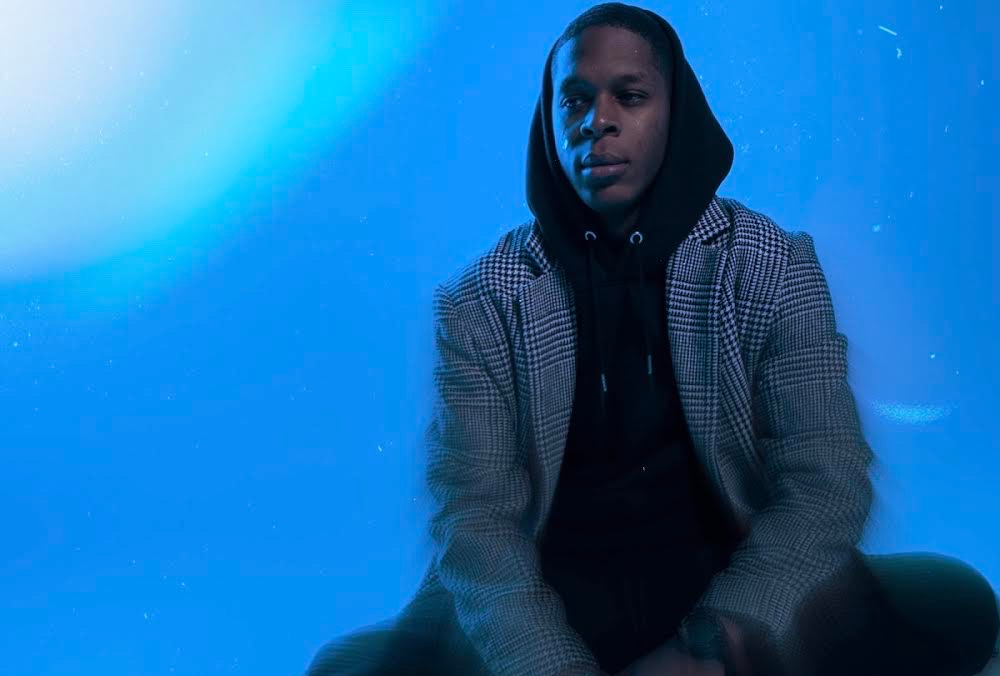 All-around talent, Ep!K, has released an awe-inspiring sophomore album titled The Onset Of Agnosthesia. The 10-track record is a pure masterpiece that explores philosophical and existential theories such as belongingness, connection, attachment, and self-recognition. It includes introspective songs like "Back 2 Me," "Who's To Blame," "Victim Of Theft," "Bleeding," "GFY," "Exodus," and "Dancing By Myself."
Each track on the album proves Ep!K's thoughtful and contemplative nature. The brilliant singer-songwriter, sound engineer, and producer not only stands out with his strong vocal performance and contagious flow, but also with his impeccable melodic arrangements and relatable lyrics. In an effort to find out more about his inner self, the artist has managed to create songs that echo his most sacred thoughts and feelings.
"Why is it so hard/ To find somebody else/ Can't you see I'm lonely/ I'm dancing by myself/ I want someone to hold me/ Just me and nothing else/ Can't you see I'm lonely/ I'm dancing by myself," sings Ep!K in the lyrics of "Dancing By Myself," perfectly depicting the agony and sorrow he tries to hide when among people. "Everyone looks so happy/ Is this what having a good time really means?/ I see you, and you stare right at me/ I just hope you don't see the tears falling."
"Songwriters like Stevie Wonder, The Weeknd, Prince, and Bobby Caldwell! All of them have impeccable songwriting ability and production, and the way that they represent themselves and their art is just admirable, so those are probably some of my biggest influences," reveals Ep!K when talking about his inspirations for the latest album The Onset Of Agnothesia, which is a mix of Electronica, Alt-R&B, and Hip-Hop.
Mastering different instruments like the saxophone, the drums, the guitar, and the piano, Ep!K succeeds in creating meaningful music that makes a special connection with his listeners. The Onset Of Agnothesia invites people into his world by producing an effective level of understanding between him and the public.
Get access to exclusive songs and behind-the-scenes footage from Ep!K by joining Patreon!
Listen to The Onset Of Agnosthesia here: