Future Drops New Song 'I'm the One'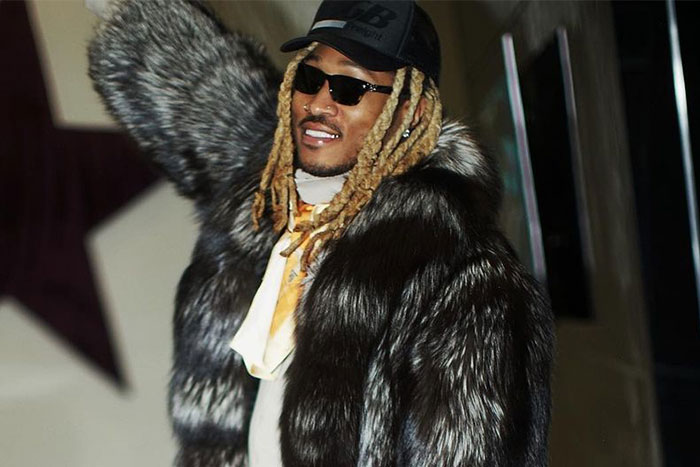 Future keeps the music coming.
After teaming up with Chris Brown on on the remix to "Go Crazy," Hndrxx surprises fans with another song released on his YouTube account. On "I'm the One," produced by Metro Boomin and Southside, Future makes no apologies for his rowdy behavior.
"I'm the one promoting all the violence, ni**a," he raps. "When the police come, shut up, be quiet, ni**a / Knowin' damn well my people gon' riot, ni**a."
It's unclear if the song is a leftover from a past album or off an upcoming project. In November, Future and Lil Uzi Vert released their joint album Pluto x Baby Pluto, which most recently spawned a video for "Drankin N Smokin."
Listen to Hndrxx's latest heater below.